Chitungwiza armed robber nabbed
By Munyaradzi Doma
A Chitungwiza man who is said to be part of a gang of armed robbers which pounced on one house, before stealing goods valued almost US$6 000, has appeared in court.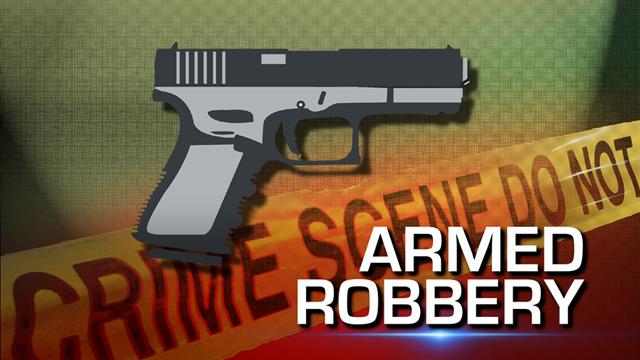 Tendayi Ndava, 30, was brought before Harare magistrate, Tendai Mahwe but he was asked not to plead to the allegations of armed robbery.
Tendayi was remanded in custody and he was advised to apply for bail at the High Court.
He's will be back in court on July 22.
The State, led by prosecutor Idah Mateke-Maromo, alleges that Tendayi along with Tonderai Muduwakure and Washington Murasiranwa who have already appeared in court, went to one house armed with pistols and wearing face masks.
Suggestions are that at the house, they broke the kitchen screen door using some object and they got in.
Reports are that they then held the occupant hostage before stealing three laptops, a 42 inch television set, some cellphones and US$130 among other things.
It is said that Tendayi led to the recovery of one of the stolen items and it is said that there are witnesses who can testify against him.
And it is the State's case that the stolen property which was recovered was then identified by the complainant.