PICTURES: Mudiwa Hood set to open Luxury Boutique in Harare
Flamboyant gospel musician and businessman Mudiwa Hood is set to open a luxury boutique in the capital, he revealed via a Facebook post.
The outspoken singer who has written books on how to make money posted on his socials that the boutique will sell high end male and female casual and formal clothes.
Speaking to Nehanda Radio, Mudiwa said "this is a dream come true to a person who grew up in a ghetto suburb like Chitungwiza… owning anything, even a shoe, a phone meant a lot to us growing, we were used to borrowing rich friends and relatives… Honestly my life and upbringing was never that smooth, I had to work so hard to get out of my hood. So this means a lot to me… I am so happy and now i know, God is Faithful.
Asked how he felt about outpouring of support even from people who normally bash him, Mudiwa said "It's God, no one can explain that better. He works in miraculous ways… So many haters I know by name congratulated me… In all honesty, where I am now, hating on me is a waste or energy…
"I have just shown a lil of what am about now… God has raised me, those close to me know what I am talking about. I am no longer interested in showing or proving to the world that God blesses no… Regai vatende zvavanofunga izvozvo…
"I am so happy being looked down on, it leaves me in peace… That's why I wrote, Shut Up And Make Money."
Talking about his new project, Mudiwa said "It is a luxury boutique where Sale, and discounts aren't the language. The intended target market understands this well. We will be selling high end fashion products and clothing. We will also have an online store for convenience."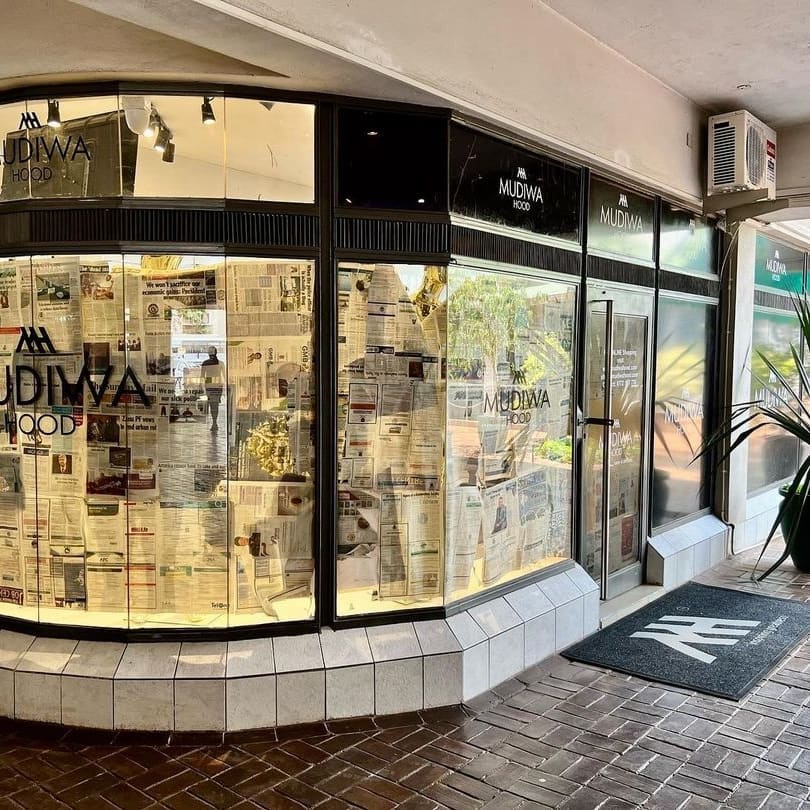 Mudiwa posted a series of pictures of his glamorous spot with the caption, "Ladies and Gentlemen I present you Mudiwa Hood Luxury Boutique in ZIMBABWE Opening SOON.
"Its almost done …. We will advise on the Launch date… High end male & female formal & smart casual clothing will be sold here! and all Mudiwa Merchandise!!"
The boutique does not come as a surprise as Mudiwa is known for having good taste in fashion and has won the best dressed hip hop artist award more than twice.
He has also encouraged men to invest in their looks.