Trio jailed jailed three years for $30 robbery
By Tendai Rupapa 

Three Harare men will spend the next three years in prison for stealing goods worth $30 from a house in Mt Pleasant at knifepoint.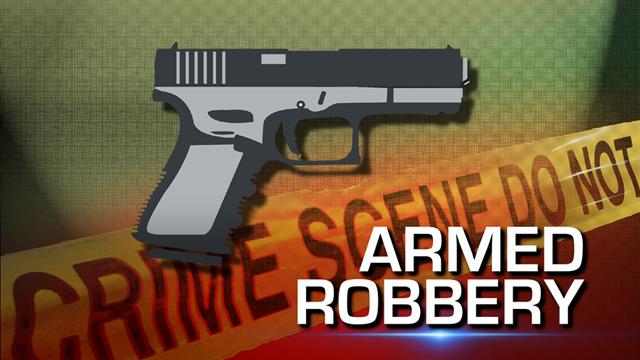 Tatenda Chiura, Brighton Chokwenda (both aged 27) and Rashford Banda (29) pleaded guilty to armed robbery charges when they appeared before magistrate Ms Josephine Sande.
Banda was once employed at the house as a gardener and according to his testimony, he owed Chiura and Chokwenda some money so they hatched a plan to rob his former employer.
The trio roped in a female accomplice who is still at large. Ms Sande sentenced them to four years each in jail before setting aside one year on each term on condition of good behaviour.
They will now serve three effective years behind bars. The prosecutor Miss Audrey Chogumaira urged the court to impose a custodial sentence saying a fine or community service would trivialise the offence and the court concurred.
On November 6, the trio connived with their female accomplice who is still at large and hatched a plan to steal from Banda's former employer.
The quartet proceeded to house number 350 Twickenham Drive, Mt Pleasant. On arrival at the house, the gang scaled the precast wall and proceeded to the domestic workers' quarters.
The gang confronted the gardener Charles Katawa and manhandled him before tying his hands and legs with a piece of cloth and left him in his room.
They then proceeded to the main house where they manhandled the maid, Sarudzai Muchadenyika. One of them took a kitchen knife and threatened to stab Muchadenyika if she did not comply with their demands.
They tied her hands and legs and ordered her not to scream and ransacked the house and stole Muchadenyika's mobile phone, a worksuit and two small empty safe boxes all valued at $30.
The court further heard that the gang also took a plastic bag, which contained old Zimbabwean coins.
As they were busy ransacking the house, Katawa managed to untie himself and alerted neighbours.
The trio was apprehended while still inside the house, but their female accomplice managed to escape with the loot. The Herald