By Korrine Sky
Gone are the days fashion was just a women's game. Men's fashion has recently become as relevant and important as women's fashion.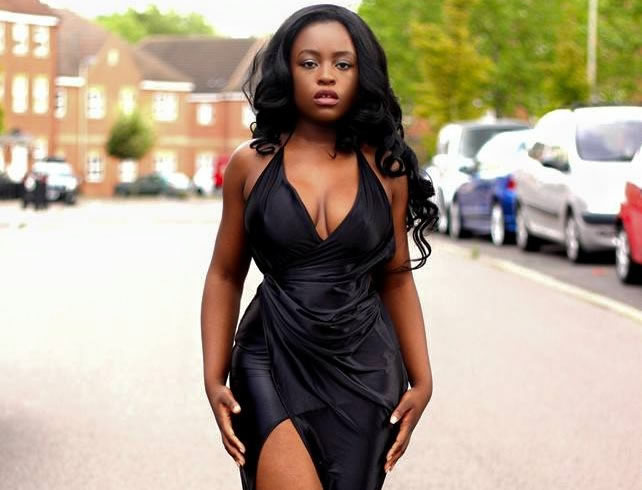 With so many styles and choice it's easy to become overwhelmed or stick what you know. However that doesn't necessarily mean it's the right way to go about things.
Each week I will be here to help you break down the world of menswear and help you build a diverse wardrobe for any occasion.
It's All About The Fit
Before we can start talking about styles and clothing we need to cover something that can make or break your entire outfit. This is something that most guys either do really well or really badly; the way clothes fit them.
Whether it's your suit, your tees, your shirts or even your jeans, the way they fit on you is the difference between looking like you fell into your wardrobe or looking like you actually know what you're doing. Nobody wants to be the guy who looks like he's borrowed his clothes from his dad. Or the one who looks like his shrunk in the wash.
It's a common misconception that it's just bigger guys that have this problem, the slimmest of guys can have the same issue.
But how can you tell if your clothes don't fit you right? Here are a few quick pointers on what to look for in some of your clothes:
Shirts – There should be no strain or stretch marks around the buttons or the chest of your shirt neither should the sleeves be billowing or ruffling (it should be a straight line from your armpit downwards). Cuffs should end at the dip in your wrist where your thumb begins.
Jeans (Waist Size) – It can be difficult to find the perfect fit, when looking for jeans. It is all about body type and your personal preference. Some people like a really skinny fit because it is part of their "look" whilst other's like the comfort fit look.
However your waist should always fit, meaning that the jeans should sit around your waist perfectly with just a little give (to pull them on or off easily), and you should only need a few notches tightening on your belt.
You can oversize jeans in order to give you that looser effect, but it should never be up more than one waist size as you will cause an effect where you have to tie your belt so tight that it clumps the top of your jeans together and causes the material to fold and just look untidy. If in doubt as a beginner then I would recommend a straight leg or slim fit pair of jeans as they are very versatile and can be worn with multiple footwear.
Jeans (leg length) – Your jeans hem should always sit on top of your trainers or shoes with a slight break at the bottom. The best way to measure is without footwear on and have the jeans reach just above my heel. Then when you put your footwear on there will be a slight break of the fabric that is long enough to cover all of your socks.
T-shirts – Your t-shirt does not fit if you raise your arms above your head or outwards and there's more than half an inch of your stomach peeping out or the material starts bunching and creasing in awkward places i.e. other than where your joints are.
Examples of Good Fit
These examples show the standard of how clothes should fit. Your clothing should follow the lines of the body. Well-fitting clothing can make the cheapest of garments appear expensive and tailored.
I would recommend every man to look through his wardrobe and chuck out or donate any garments that do not fit properly. When purchasing new clothing bare the tips I have provided in mind.
Keep tuning in to these articles every week and I'll take you through the basics one step at a time until you've rebuilt yourself like the fashionable man you were meant to be.