LONDON – High riding Zimdancehall star Tocky Vibes (real name Obey Makamure) is allegedly dating stunning UK based blogger, Korrine Sky, according to claims by controversial rapper Thomas 'CST' Chizhanje.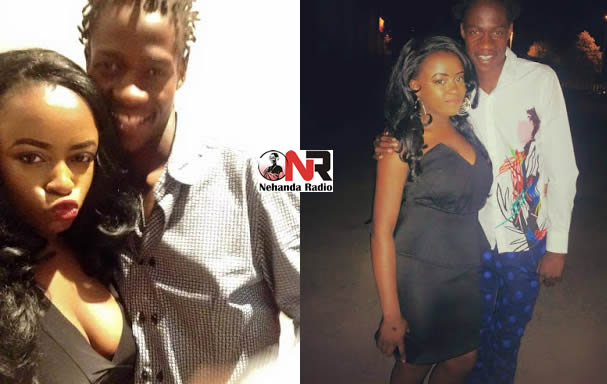 Its claimed the two first met when Korrine asked Tocky for an interview, and the rest as they say is history. Several pictures of the two at different locations in the UK also appear to suggest something was brewing and the two had hooked up.
In his 9 August, 2015 post on social networking site Facebook, Chizhanje does not go into detail or explain why he says Tocky and Korrine are dating. Nehanda Radio spoke to Korrine on Sunday evening and she refused to deny or confirm the relationship.
Efforts to get comment from Tocky were not successful by Wednesday evening.
Korrine's first love is media and journalism.
She has gained a reputation as a fashionista after countless features from Black Girls Killing it, Fashion Bomb Daily, Black Fashion. She was also named 1 of the 6 Fashion Bloggers You'll Want to Copy by Broke & Chic an online magazine.
In 2014 she was granted the opportunity to represent Black Girls Killing it as their Brand Ambassador at Africa Fashion Week London.
After being granted an exclusive interview with award winning South African duo Mafikizolo, she launched Korrine Online and online media platform in which she regularly interviews and introduces Black talent from all over the world.
With fashion being one of her many loves Korrine launched her first clothing brand – House of Troika in 2012, followed that up with her own collection of shapewear Kurves by Korrine and a T-Shirt Collect, Pride Zimbabwe.