This is stunning Pokello Nare, a wealthy socialite who was this week embroiled in scandal after pictures of her sex romp with urban grooves singer Desmond 'Stunner' Chideme were published by the Harare based tabloid H-Metro.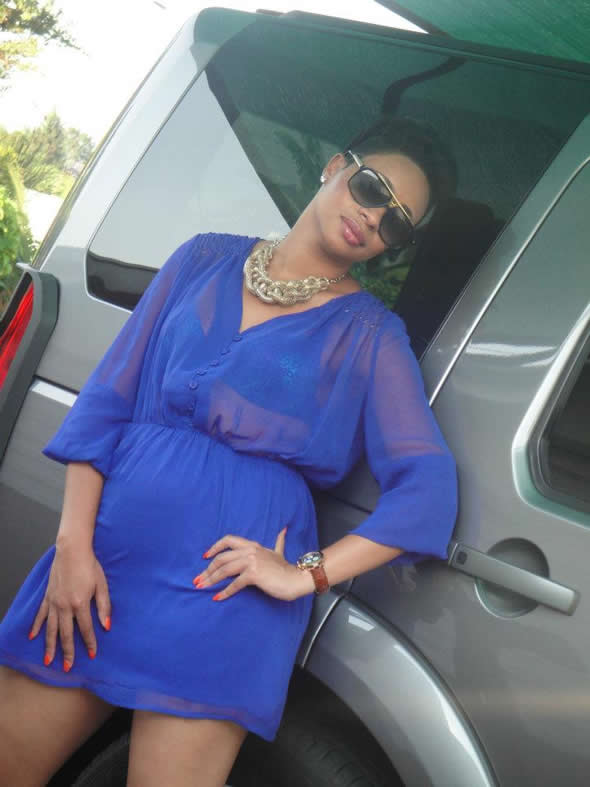 Nehanda Radio.com understands Pokello is well known her for addiction to high heel shoes and owns a shoe shop at Sam Levy's Village in Harare. Recently she was featured in the local news for owning over 200 pairs of shoes.
According to showbiz website Zimbo Jam, Pokello has also turned heads in South Africa with SABC-1 sports presenter Lindani Mbense at one time proposing to her, but never marrying her in the end.