Pan-African Parliament president confirms Uebert Angel appointment
The President of the Pan-African Parliament (PAP), Zimbabwe's Chief Fortune Charumbira, has broken his silence and confirmed the appointment of Uebert Angel as the organisation's Ambassador for Interfaith Dialogue and Humanitarian Affairs.
The appointment, exclusively revealed by Nehanda Radio on Tuesday, has now been officially confirmed by the man heading the organisation.
Charumbira says while they were aware of a four-part documentary titled The Gold Mafia, filmed by Al Jazeera's Investigative Unit (I-Unit), which also featured Angel, the prominent preacher had been cleared of any crimes by the Financial Intelligence Unit (under the Reserve Bank of Zimbabwe).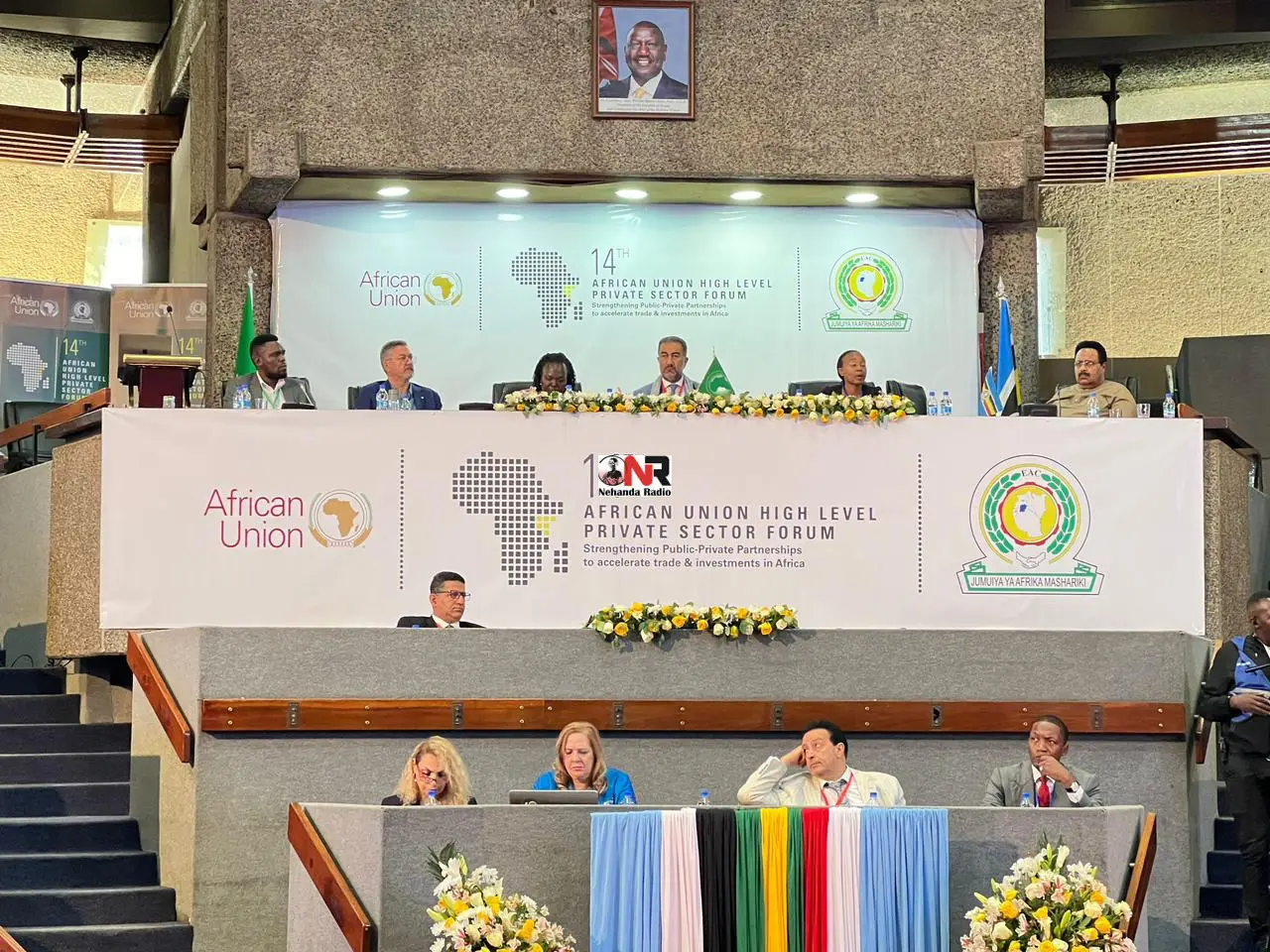 In a statement seen by Nehanda Radio, Charumbira defended the appointment saying "As the Honorable President of the Pan-African Parliament, I can assure you that Prophet Uebert Angel's appointment followed the standard protocols and due processes."
"I wholeheartedly acknowledge the potential concerns that may arise from Uebert Angel's alleged involvement in the Gold Mafia documentary. However, it is imperative that we delve deeper into the matter before rendering any judgments.
"Firstly, it is paramount to comprehend that Uebert Angel has been exonerated by the knowledgeable and authoritative Financial Intelligence Unit, affirming the absence of any material evidence linking him to the said misdeeds."
"Secondly, it is vital to understand that the PAP's evaluation of an individual transcends mere accusations and delves into the realm of their capabilities and accomplishments.
"Uebert Angel has unequivocally exhibited exceptional prowess in leading and fostering unity among diverse communities through his interfaith initiatives," Charumbira continued.
"The significance of this becomes indisputable when one observes the staggering figures of his registered membership, boasting an impressive tally of over 3.5 million adherents dispersed across 507 branches worldwide.
"Moreover, Uebert Angel's philanthropic endeavors are not only commendable but have also been duly recognized with numerous prestigious awards.
Charumbira adds that "while it is true that there may exist certain grievances and complaints, it is crucial to bear in mind that baseless allegations put forth by a television crew should not overshadow the constructive impact an individual is capable of producing," he said.
Charumbira who is the also the President of the Zimbabwe Council of Chiefs (ZCC) claimed the PAP evaluated Angel "based on his accomplishments and his potential to contribute towards the organization's objectives."
The Pan-African Parliament (PAP), alternatively known as the African Parliament, is the legislative body of the African Union and exercises oversight, and has advisory and consultative powers.