By Keith Mlauzi | Nehanda Showbiz |
The Prince of Zaka, Nox Guni has been making giant strides in the showbiz industry. It is his collaboration with South African international sensation Master KG however that has brought him the most success for the Zimbabwean.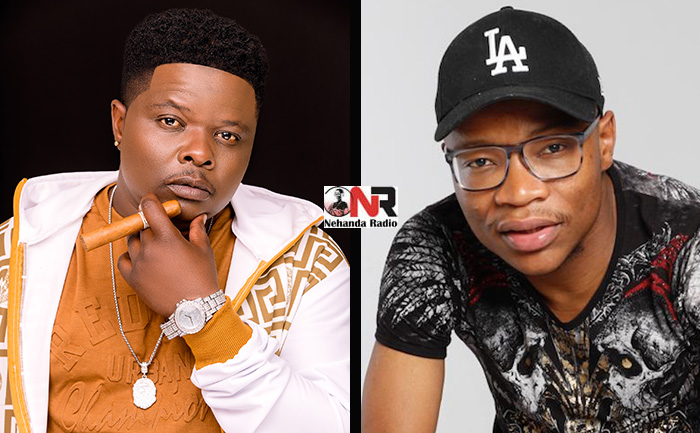 Nox also behind the classic hit "Ndinonyara", revealed that his latest gem "My Melody" has made him a fortune than any of his songs has ever made him in his whole career.
Speaking on the song that has made 1.5 million views on YouTube in just two months, Nox said, "My Melody is my greatest hit, I've never had any song that trended like this in my career."
The South Africa based musician said even the revenue he has milked from the song so far is greater than what his other songs have ever done.
"The song is best selling in different countries, its a certified Mega hit on MtvAfrica," he said.
He added that the song has opened up a can of opportunities he never thought of.
"My Melody has opened up so many opportunities for me, places I thought I'd never reach, my CV is now fat," said Nox.
Nox is currently trending in Zambia, Kenya, Malawi and Lesotho. His "My Melody" song has been on rotation on WasafiTV in Tanzania.
Meanwhile Nox announced that he will be embarking on a world tour with Master KG beginning of April next year. Nehanda Radio