By Keith Mlauzi
Zimbabwean women stand in solidarity with musician Pauline Gundidza demanding for justice in her sexual harassment case.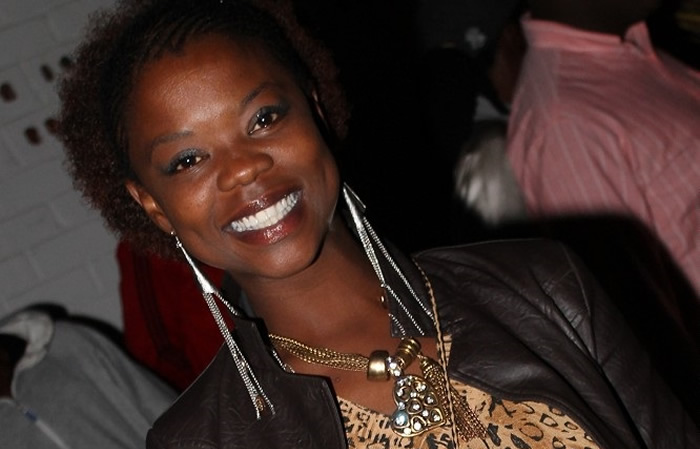 Women empowerment organisations and individuals have expressed their support to the artiste who was allegedly sexually harassed by Action Hub director Tafadzwa Muzondo at a function in Highfields last week.
Women's Coalition of Zimbabwe is the organisation behind the trending #Justice4Pauline. The organisation's initiative was adopted by other social media influencers.
"We stand with her, so can you! #Justice4Pauline #endgbv #endsexualharassment," posted the organisation encouraging other individuals to stand in solidarity with Pauline.
Another organisation that is rallying behind the artiste is the United Women in Music zw dedicated to protecting the artiste.
Social media sensation Ruvimbo was one of the individuals who took it upon themselves to support a fellow woman.
"Let's all stand in solidarity with our fellow sister, we demand justice to be served," read the post.
Edith Katiji of United Women in Music said many female artistes had started speaking out about how they had been sexually abused in the industry.
"We've realised that a number of female artistes have been sexually abused in the arts industry and they are now speaking out after Pauline spoke out," said katiji.
Gundidza said she was not taking the issue personally because it was affecting a lot of women in the industry.
"This is not a personal issue but it is a national issue, many female artistes apart from me have had such an encounter before," she said.
Pauline has been in the music industry since 2003 when she was part of trailblazing Mafriq where they sang hit songs such as Chizevezeve. Currently Pauline is solo.
In her music career she has been very vocal on issues affecting women and the girl child.
She is also known for being Roki's first wife and baby mama but they broke up in 2009. B-Metro