By Adelaide Moyo
Zimbabwe's largest beverage maker, Delta Corporation reported a 41 percent increase in revenue for quarter ended June 30 after strong performance in lager beer while volumes increased 33 percent.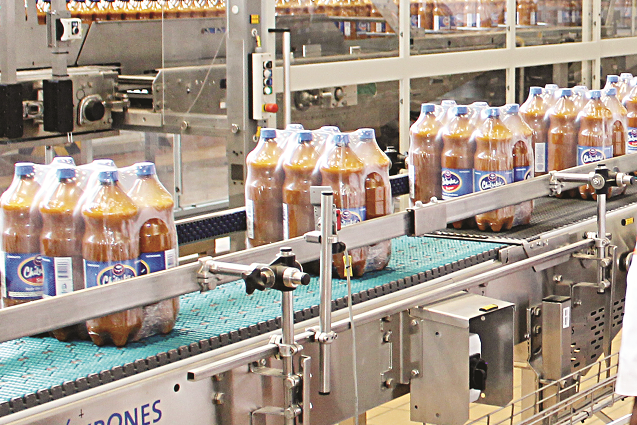 Pearson Gowero, the company's chief executive, told shareholders at Delta's annual general meeting on Friday that lager beer volumes increased 56 percent while revenue increased 60 percent in the period.
Without delving into specific numbers, Gowero said sorghum beer volumes for the Zimbabwean unit increased five percent while the Zambian unit recorded a 23 percent increase. Revenue in the sorghum beer Zimbabwe unit increased 12 percent while the Zambian unit recorded a six percent increase.
Delta bought a controlling stake in National Breweries Plc in neighbouring Zambia in 2017, its first acquisition outside Zimbabwe National Breweries. In the period under review, soft drinks volumes went up 19 percent while revenue increased 22 percent.
Gowero said the group is facing constraints in meeting demand due to outages of imported raw materials arising from shortages of foreign currency.
"Increased aggregate demand and consumer spending is mainly driven by election related spending, expansionary fiscal and monetary policies, improved economic performance in mining and agriculture, civil service bonuses or pay increases and lastly currency premiums increased by recipients of Diaspora remittances as forex trading is now outside the banking system," Gowero said.
He said that the company is still in discussions with The Coca-Cola Company (TCCC) as they are still trading under a cautionary after TCCC advised of an intention to terminate the Bottlers Agreement with the group.
This followed a merger of AB InBev and SABMiller Plc in October 2016 and the subsequent agreement in principle reached between TCCC and AB InBev to explore options to restructure the bottling operations in a number of countries. Last week, the Zimbabwe Stock Exchange-listed group said they are planning to invest $50 million in plant and equipment for the next five years to boost production.
— The Financial Gazette