Soldier blows $237 000 deposited in his account
By Tarisai Machakaire
A soldier reportedly stole $237 000 that had been mistakenly transferred into his bank account during a system failure at Cabs Bank Limited last year, a court heard.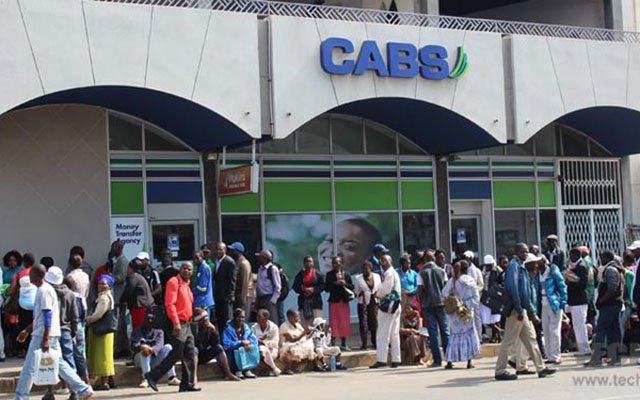 Arnold Lethlale Pullen, 27, was released on bail when he appeared before Harare magistrate Victoria Mashamba.
He is employed by Airforce of Zimbabwe, National Defence University.
Pullen is being charged with theft.
The complainant is Cabs represented by Collins Chikukwa, the manager Recoveries.
Pullen has a Cabs account linked to mobile banking and ZIPIT facility.
Between May and September last year, Cabs experienced challenges on its banking system which resulted in automatically crediting clients' accounts, allowing clients to access funds but not being debited at the time.
The court heard that at some point clients' balances would actually increased each time one withdrew money from their accounts.
Pullen reportedly noted the system's weakness and took advantage and stole $237 000 which he transferred to various Steward Bank and ZB Bank accounts.
It was alleged that Pullen then instructed account holders of the Steward and ZB Bank accounts to transfer the same amounts into his Steward Bank account.
The offence came to light in October last year when Cabs was updating its system and noted the anomaly. A total of $237 700, 80 was lost and nothing has been recovered. Daily News