HARARE- Freedom Moyo a journalist with the Zimbabwe Broadcasting Corporation (ZBC TV) who was battling for his life in the intensive care unit of a Harare clinic following a serious car crash on Friday has died Tuesday morning.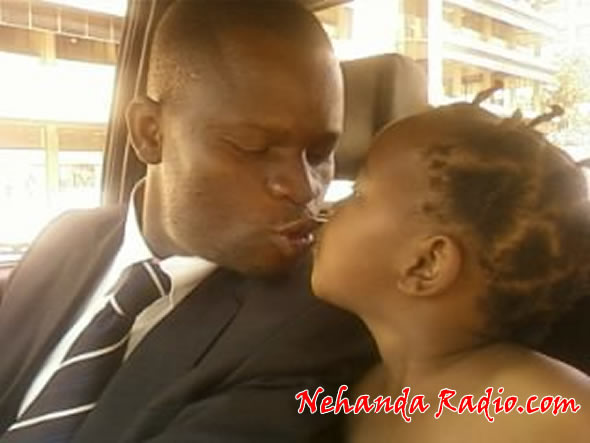 On Monday Nehanda Radio.com exclusively revealed that Moyo was admitted at the West End clinic and was suspected to have broken his leg and ruptured his intestines. He had an emergency operation on Saturday.
Moyo, 38 and a ZBC Current Affairs Manager, was alone in the vehicle which is believed to have rammed into a stationery truck that had broken down along Bishop Gaul Avenue in Harare around 1am. Its believed the stationary haulage truck had run out of diesel.
On Tuesday the Media Institute of Southern Africa (MISA) issued a statement mourning Moyo's death.
"Moyo is one of the long serving MISA-Zimbabwe members. He was known for his open mind, tolerance of dissenting views and above all the love for the profession of journalism. He refused to be dragged into the media polarity which divides journalists as either state media or private media," MISA said.
"The MISA-Zimbabwe family will remember him for his consistence on issues of media diversity, pluralism and independence. He will be laid to rest at his rural home in Esigodini, Matabeleland South on Thursday, 19 January 2012. May his soul rest in peace," MISA added.
Veteran journalist Tichaona Sibanda who works for London based SW Radio Africa has spoken of his devastation following the death of his friend and former ZBC workmate.
Sibanda, has told of how he was too upset to work after being told the news that has shocked the journalistic fraternity. He disclosed that colleagues in Harare had informed him that apart from a broken leg, Freedom suffered blunt trauma to the chest, resulting in most of his internal organs being ruptured.
'First of all I'm totally and absolutely devastated. I received a phone call at 5am and I just said this is not right, no one phones me this early…and my mind turned to Freedom. The phone call was from Costa Manzini, (former Chronicle chief photographer) and he confirmed my worst fears. I just went totally numb. I was emotional and couldn't go to bed again,' he said.
Sibanda said Freedom was known for his great sense of fun and humor.
'You could always laugh with Freedom. At the best and worst of times he always found something to laugh about. He was one of the best people to be around and such a fantastic and brilliant man. Nehanda Radio.com