Judge who fled Zimbabwe, now lawyer in New Zealand
Former Zimbabwean High Court judge, Benjamin Paradza, was recently admitted to the bar in New Zealand. He fled Zimbabwe in fear of his life in 2006, after being subjected to a trial criticised internationally as being trumped up to remove him from office.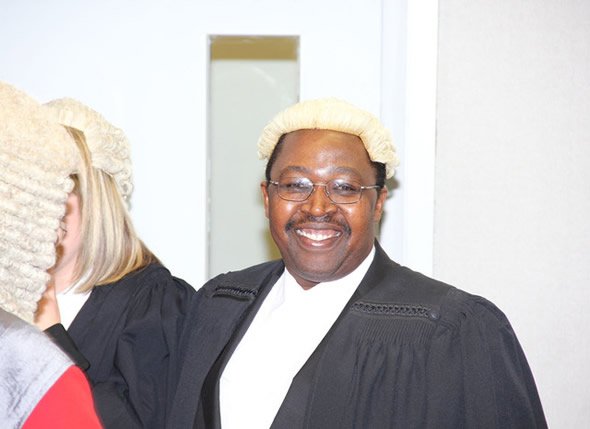 "I couldn't believe that I was really back in court. It felt like coming back home. I have always been a courtroom lawyer. Standing in front of the judge that day was the most exciting moment of my life in New Zealand," he told local media.
He was appointed to the Zimbabwean bench in 2001. In light of the events that unfolded, many believe President Mugabe expected him to be yet another compliant judge. Five years later he was arrested on charges of corruption and perverting the course of justice.
Paradza was charged, tried and convicted after he had freed the Mayor of Harare, an opposition politician at the time, following a habeas corpus application. The mayor had been charged with holding a political rally without the permission of the police and was being held in custody.
Another Paradza judgment that went against the wishes of Mugabe involved his ordering the government to issue a passport to Judith Todd, the veteran human rights and democracy opponent of the Ian Smith government. The Zimbabwean
For Zimbabwean music lovers you might also be interested to know that Benjamin Paradza is father to upcoming Zimbabwean music star T.K Paradza. You can watch his video Mr Liar below.