Simba Bhora beat Yadah 1-0 to register first win of the season
Newly promoted Simba Bhora finally collected maximum points in the top flight league after recording a narrow 1-0 win over Yadah FC at the National Sports Stadium on Thursday.
At last, Simba Bhora's head coach Tonderai Ndiraya found the winning formula after going for three games without registering a victory, managing two defeats and one draw.
Alexander Mandinyenya scored the only goal of the match to end Ndiraya's winless run.
Ndiraya lost against reigning champions FC Platinum 2-1 in the season opener and went on to suffer a 1-0 defeat away to Chicken Inn before holding his former paymasters Dynamos to a 1-1 draw at the National Sports Stadium last week.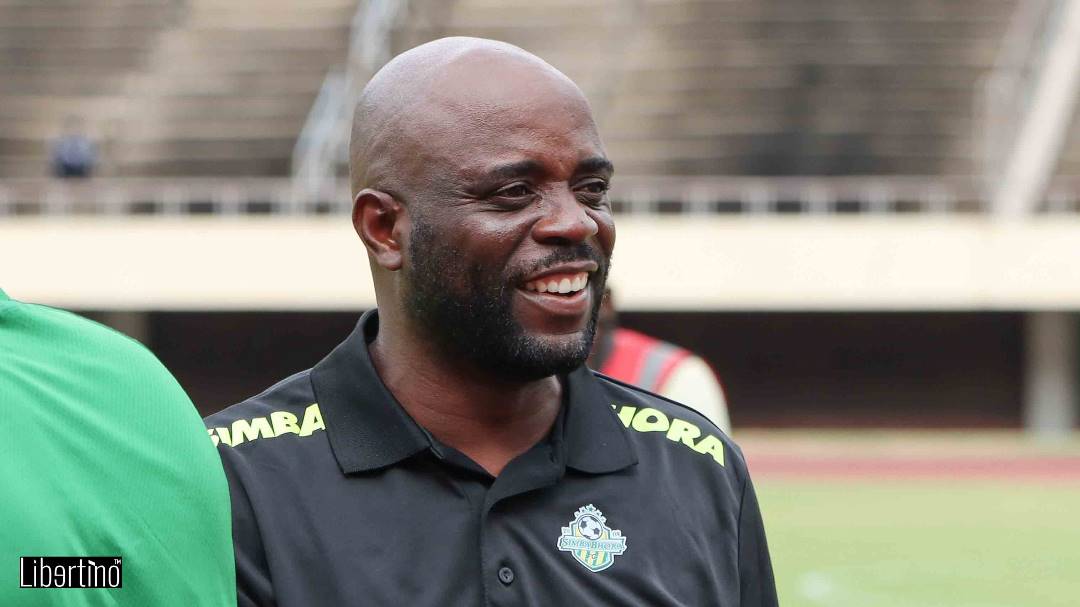 But despite the win, at the end of the day, the former Warriors assistant coach was not a happy man following a poor display and an unimpressive type of play put up by his team.
"Honestly I'm happy with the result but not too happy with the performance. We didn't play football today and the attitude was not correct and I thought Yadah dominated the entire match," Ndiraya told journalists.
"However in those bad moments I'm happy about how we defended our lead. The play is totally different to our performance against Dynamos.
"Maybe it was psychological to play a big team (Dynamos) and get to play a small then you get this performance, it's not a good show.
"We played seasoned contenders , a team with lots of movements and the mobility was just too hot for us to handle but I'm happy that we kept our shape at the end and defended our lead," he added.
Moreover, he expressed his happiness after his first win of the season.
"It's exciting to get the first win of the league, we had a difficult three weeks but I'm happy the win will take a bit of pressure from us and the win will give us confidence as we go into the next match."
His counterpart Expense Chitukutuku was disappointed with the result after his team performed better but couldn't find the net.
Striker Junior Zindoga was wasteful in front of goal.
Chitukuku said: "Unfortunately we should have buried this game in the second half with Junior (Zindoga) but they defended very well."
Yadah play Cranborne Bullets in their next match while Simba Bhora face Hwange.