PICTURES: Mugabe mausoleum now complete three years after his burial
President Emmerson Mnangagwa's administration is seemingly determined to go ahead with the scatterbrained plan to exhume the remains of the late Zimbabwe founding father Robert Mugabe from Zvimba for reburial at the National Heroes Acre in Harare.
Investigations by Nehanda Radio established that the construction of a mausoleum where Mugabe's remains are supposed to be reburied at the national shrine are now complete.
The Zimbabwean independence icon turned authoritarian leader died aged 95 while receiving treatment in a hospital in Singapore in 2019.
In 2021, the government pressed ahead with the construction of the mausoleum and Mugabe's family was taken to court by a Zvimba traditional leader who demanded that his remains be exhumed and reburied at the Heroes Acre.
That same year, Chief Zvimba (born Stanley Mhondoro) fined Mugabe's widow Grace Mugabe, five cows and two goats for improperly burying her husband and ordered his exhumation and reburial in Harare.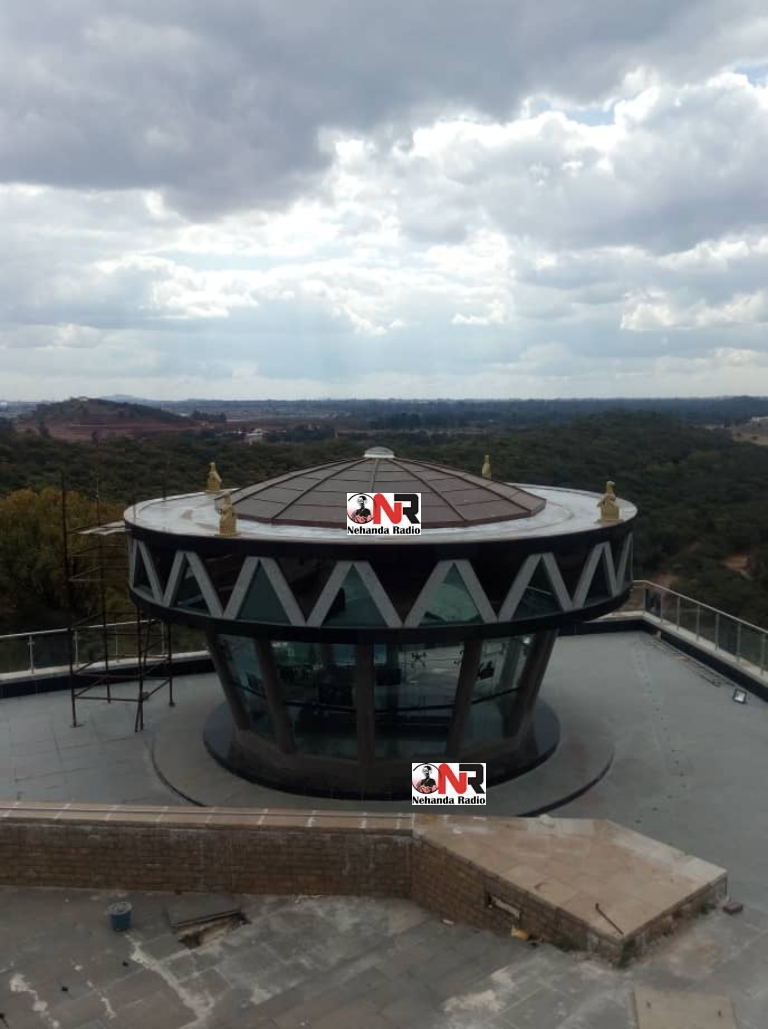 Mugabe's children challenged Chief Zvimba's controversial ruling, arguing that he acted outside his jurisdiction.
Mugabe was ousted in a military coup in 2017 after 37 years in power.
His administration was marked by violent repression of his political opponents and Zimbabwe's socio-economic ruin.
The mausoleum is hut in shape, built in toughened and security glass and the Zimbabwean bird which represents the National Emblem on the top.
Mugabe's monumental pictures are also attached on the glass with several captions of respect. The roof of the structure is designed in the Great Zimbabwe pattern.
Mugabe was buried in the courtyard of his rural homestead in Zvimba during a private ceremony. His burial place had been a subject of contestation between the family and government, with the former insisting that his wishes were to be buried at his rural home while the latter wanted him buried at Heroes Acre.
Without the family's consent, Mnangagwa's administration went on to build a mausoleum for his predecessor. The construction was done by the Ministry of Local Government through different contractors and suppliers of unique materials used.