By Cloud Fusire
Promising junior swimmer, Donata Katai, is set for a major breakthrough in her career following revelations her stable, Sharks Swimming Club, are close to securing a scholarship for her in the United States.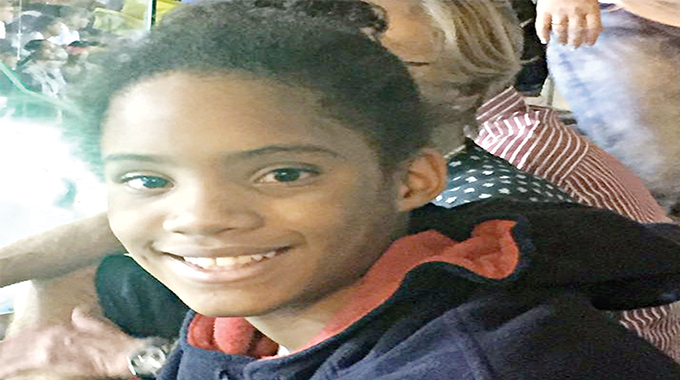 The 15-year-old Gateway High School pupil made waves last month in the South African National Junior Championships after breaking a 21-year record set by Kirsty Coventry in the 100m backstroke.
She set the new time of 1.05.60 seconds and won gold medal.
Her record was a shade better than Coventry's 1.05.94 seconds which she set before getting international acclaim as a 15-year-old girl back in 1998.
Sharks Swimming Club coach, Kathy Lobb, said Katai's great potential drove them to looking for a scholarship to help her grow in the sport.
Lobb said Katai will leave for United States after she completes her O-Level studies next year.
"We realised that Donata has a great potential to become one of the best swimmers in our country.
"We are in contact with several coaches and Division One clubs who are closely monitoring her progress in the United States.
"We wouldn't want to disturb her education focus by this scholarship issue, so we are going to let her finish her O-Level studies then she will unveil her scholarship.
"We can't afford to lose or watch her dream being shattered because of financial constraints. Scholarship is the only ultimatum we have for her to achieve her dreams," said Lobb.
Katai said she was excited about the path her career was taking.
"I'm excited that my hard work is being recognised because I have been training hard to achieve better results in my career," she said. The Chronicle