By Michael Magoronga
Two Kwekwe businessmen have been arraigned before the courts on armed robbery charges after they seized a vehicle at gunpoint.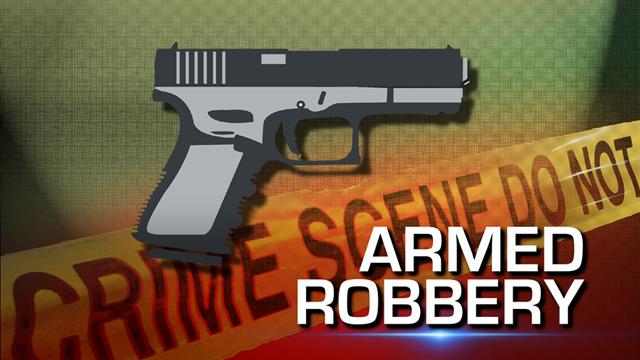 Edwin Fundira (41) and his younger brother Privilege (38), who are both popular gold dealers in the city, were arraigned before Kwekwe magistrate Mr Tayengwa Sangster after they allegedly forced Tatenda Chiwanza to sign an agreement of sale at gunpoint.
The pair then took the vehicle and a gold detector, resulting in a total prejudice of $10 500 to Chiwanza. The two were remanded in custody to November 26 for trial.
For the State, Mr Freddy Ndoro said that on November 6 around 1400hrs, at Manshela Mine, Munyathi in Kwekwe, Edwin and Privilege approached Chiwanza who was driving his unregistered Toyota Wish. The Herald