By Raymond Jaravaza
As the 2018 Castle Lager Premiership draws to a close, sports writers, 18 club coaches and the same number of team captains will converge in Harare on 29 November to select 11 of the finest players that graced the season.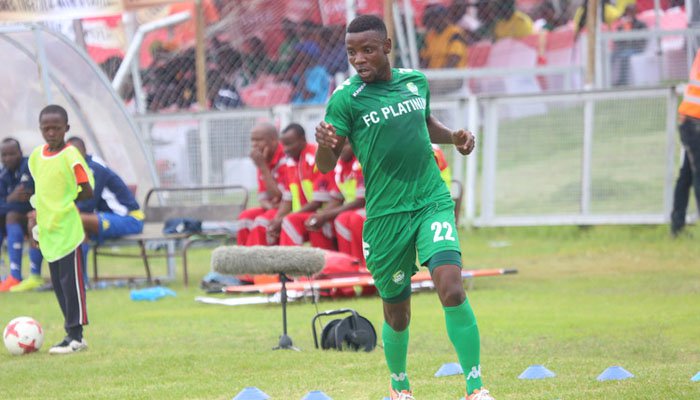 The voting panel, who meet annually at the end of every season, will come together at the Mandel Training Centre in the capital, the league sponsors — Delta Beverages — have confirmed.
Besides the best 11 players, the Coach of the Year, Rookie Player of the Year, Best Under-20 and Goalkeeper of the Year will be selected at the meeting.
Awards for Referee of the Year, the Most Disciplined Team of the Year and the Golden Boot will be confirmed later on in the day.
For winning the 2018 Premier Soccer League title, FC Platinum coach Norman Mapeza and his trusted striker — the man who has so far bagged 16 goals with two games before the season comes to an end — are both already one foot into the calendar.
As has become the norm with the voting pattern at the Soccer Stars of the Year meet, the championship winning team always provides the bulk of players into the calendar.
This year will likely be no different.
Apart from the likelihood of grabbing the Soccer Star of the Year award, Chinyengetere is a sure bet to win the Golden Boot gong with the 16 goals he has scored so far.
FC Platinum defender Kevin Moyo — who also had an impressive season with Pure Platinum Play — is another player the voting panel will be looking to add into the calendar.
The centre back was a calming influence at the heart of the FC Platinum defence and also scored some crucial goals at set pieces. B-Metro