By Vasco Chaya
Gospel musician Fungisai Zvakavapano-Mashavave has lined up a braai festival, through her Church Persons Club, to promote soberness in the society.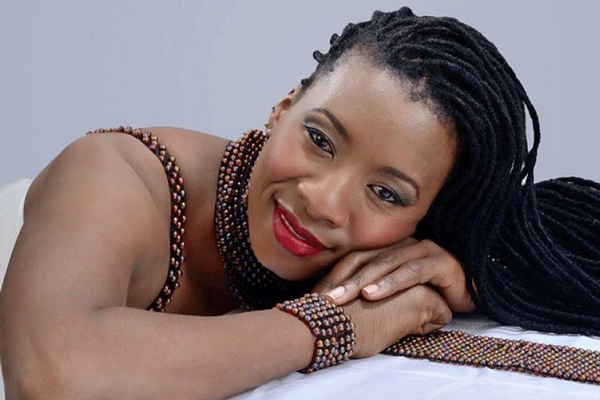 The braai festival scheduled for December 8 at Lake Chivero, Harare, requires one to part with $10 to be part of it.
"The $10 is for registration; party-lovers will bring braai packs, favourite non-alcoholic drink and sport kit.
"It's bring-and-share event," said Makomborero hit-maker.
"Church Persons Club is for young people, it strives to rebrand church activities — making them look cool again so they (youth) have pride in their Christian identity and be able to socialise as Christians."
The initiative is also meant to fight drug abuse in the society.
"This brings an alternative to the drug abuse and deviant sprees that are being facilitated elsewhere," she said.
Meanwhile, in Zimbabwe, braai festivals were popularised by Delta Beverages through its annual Castle National Braai Days.
However, Delta Beverages announced that there is no Braai Festival this year.
Last year, the event held in Harare lived to its billing as entertainment loving Zimbabweans consumed more than 15 000kg of meat in one day, surpassing the previous edition where 12 000kg of meat was devoured.
More than 16 000 people attended the 2017 event surpassing the previous year record of 14 000 people. DailyNews