By Caroline Chiimba
Songstress Bethany Pasinawako-Ngolomi, has broken her silence with an eight-track album that is set for release end of this month.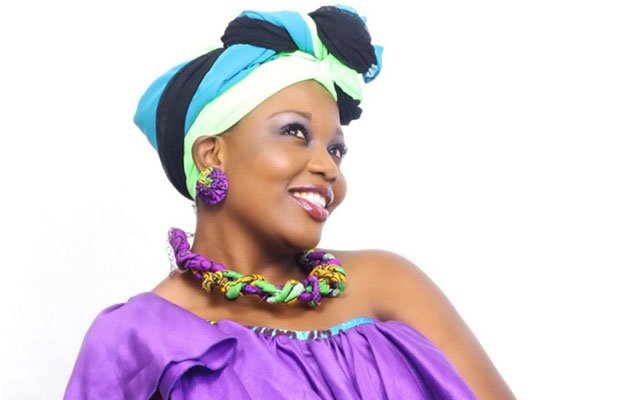 Titled Jesu Pabasa, this will be the singer's fifth album and she hopes it will hold its own and bring her back to the Ndinzverei Baba levels.
Her previous productions have not made it into the people and she hopes this album will mark her comeback after a two-year hiatus.
"It wasn't an easy journey, you fall and rise, dust yourself up and try again," she said.
She said the album is about revival in God's children and that the songs are meant to encourage people to believe in God.
"God is always at work in our lives and whenever we face difficulties, we should always remember that he is always there," she said.
According to the songstress, the album will be accompanied by a video.
She said she strives to be relevant in the industry by incorporating new sound and styles in her music.
She said she tapped into different sounds from different genres so as to appeal to both the young and the old.
"The sound is different from other albums. We took our time working on this project because we didn't want to rush and give people a half-baked project. My husband and his brother Brian Ngolomi were hands on in the studio as producers," she said.
"The album comprises different beats and genres that are suitable for everyone, from the youths to the mature and children," she added.
Bethany has for the past years been assisting upcoming gospel musicians. DailyNews