By Sikhumbuzo Moyo
The Bulawayo City Council conferred legendary Peter "Nsukuzonke" Ndlovu with civic honours almost two decades ago.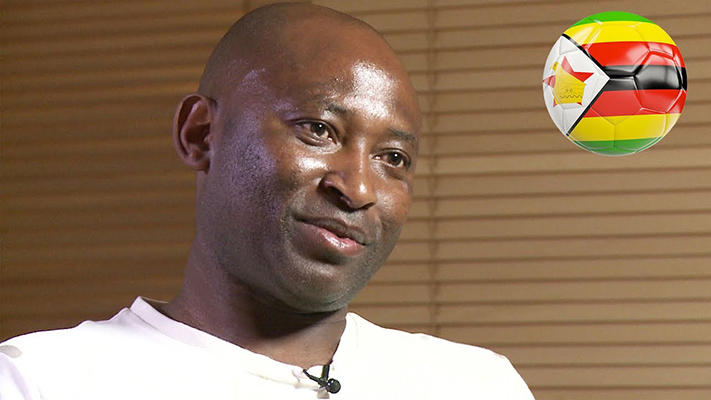 Responding to a Twitter inquiry from an organisation calling itself Friends of Bulawayo, BCC said the Mamelodi Sundowns manager was actually a recipient of a civic honour.
"City of Bulawayo civic honours and Freedom of City are not only for politicians. Bosso [email protected] should lead the charge to honour Ndlovu.
Thank you @Coventry_City for remembering the legend when here at home the authorities and former clubs have forgotten about him," posted Friends of Bulawayo on Twitter.
A check in the official civic honours' list showed that the first African player to play in the English Premier League in 1992, Ndlovu, was honoured on December 7, 2000, becoming the 64th recipient of the award, which was first introduced in 1964.
Straight from Highlanders' books, Ndlovu made his Coventry City debut in August 1992 and scored seven goals in 32 appearances for the team.
Civic honours are awarded for community work as well as bringing distinction to the city and not activities carried out during the course of a person's normal duties for which he/she is paid and due recognition given in terms of that person's contract. Such activities should be over and above one's work.
After leaving Coventry, Ndlovu signed for Birmingham City before moving to Huddersfield Town and winding up his career in England with a stint at Sheffield United.
He then returned to Africa and played for Mamelodi Sundowns and Thanda Royal Zulu in South Africa.
Ndlovu also has 100 senior national team caps. The Chronicle