By Staff Reporter
History will be made this weekend as Beverly Angel, the wife of Spirit Embassy: GoodNews Church founder Prophet Uebert Angel, launches a new UK based bank called Brits Money which is an alternative banking solution to that offered by high street banks.
The Brits Money official launch restricted to only 70 people is on Saturday aboard the luxury Yacht Hotel "Sunborn London". Moored in the Docklands, the upscale hotel is adjacent to the ExCel London convention centre right in the vicinity of Canary Wharf, the financial hub of Britain.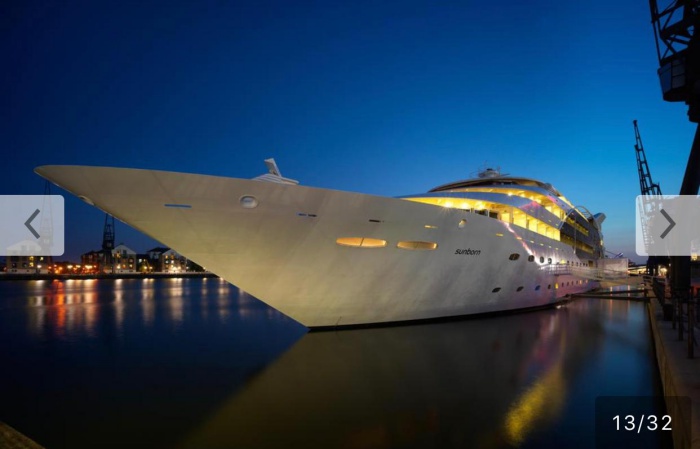 On its sleek new website, Brits Money says its "a ​UK-based alternative banking solution that will help people that struggle to open banking products, have the advantages of a significantly different banking experience using an alternative banking product."
Brits Money which was incorporated on the 8th November 2016 says it wants "to help those who are unbanked, struggle to open accounts or get monies paid into the banking system here in the United Kingdom by offering them an alternative banking solution that will suit their needs."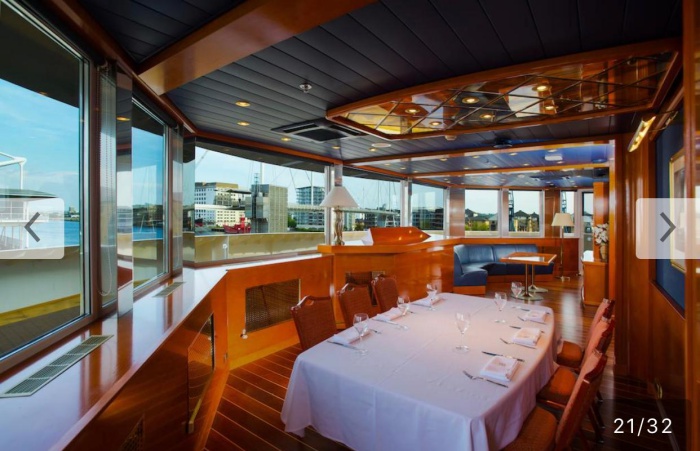 The bank pledges that its Current Account "has everything you expect from a high street bank without the unexpected costs. You can access your account, view your balance, see a statement, transfer money and pay bills either online or over the phone. You can have your wages or other income paid directly into your account and you can pay cash in at any PayPoint."
Beverly Angel, who is the Founder, Chairman and CEO of the new bank, is a finance graduate from Salford University and holds a Post graduate in Education from Bolton University and also a pending Master of Science degree in Business and Organisational psychology (MSc) from Liverpool University.
Beverly will be responsible for Brits Money's diverse operations which includes Operations and Training. She also chairs the board of Brits Money's principal subsidiaries, which include emerging markets within the UK population.
Other members of the bank's hierarchy include Chief Financial Officer (CFO) David Scott who has years of experience in the banking sector including years with Halifax and also Lloyd's Bank. He is a Teesside University graduate with post grad in Retail Management and also certified in Retail Banking Conduct of Business (CertRBCB).​
Pulling from this retail banking contact qualification and many years of experience under his belt with Lloyds Banking Group and also Halifax, as aforementioned, in the United Kingdom, David Scott brings a new standard in customer service excellence at Brits Money by securing the relationship between Brits Money and consumers.
Este-Lee du Preez is the head of Philanthropy at Brits Money. She is committed to preparing the ground for when the company gains access to the international helping different groups from sports to religious groups in the emerging markets, so they better understand the products and services that are better suited to them within the bank's portfolio.
Brits Money says it aims to advance its market share, better connect its people, execute its global goals in local markets and expand its client businesses. Este-Lee du Preez will be responsible for identifying and growing untapped and unconventional markets within UK's diverse population and integrate them into bank's system.
Beverly Angel's genius was to concentrate on the unbanked including asylum seekers who are not allowed to have bank accounts in Britain and also those whose accounts have been closed for one reason or the other. She managed to negotiate with the authorities a workable solution to lower the requirements for customers and also give accounts without credit checks!