Allied Timbers CEO freed on bail
Allied Timbers Zimbabwe Private Limited chief executive Daniel Simbisai Sithole and his procurement manager Justice Chimusaro have appeared in court facing two counts of abuse of office after they allegedly acquired a US$64 000 tellelogger from Izol Trading Company without going to tender.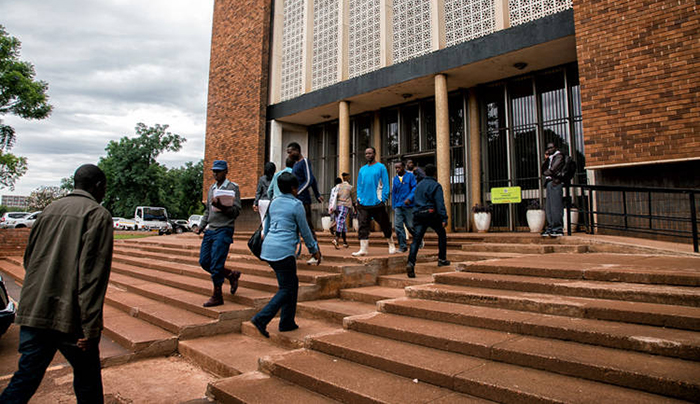 Sithole was also the accounting officer for Allied Timbers, while Chimusaro's duties included procuring goods and other services in accordance with the Procurement Act.
The complainant is the State.
The two, who are being represented by Mr Shepherd Makonyere, appeared before Harare magistrate Ms Victoria Mashamba and were each ordered to pay $2 000 as bail.
They were remanded to November 13 and ordered to surrender their passports and to report to their nearest police stations twice a week on Mondays and Fridays.
Prosecuting, Ms Linda Gadzikwa alleged that on January 28, Allied Timbers agreed to buy a tellelogger machine for use in its sawmills.
Sithole and Chimusaro allegedly used their influential positions and office to engage Izol Trading Company to recondition a 225 tellelogger for US$64 000.
The pair allegedly did so without going to tender thereby showing favour to Izol.
By failing to follow the prescribed tender procedures in the acquisition of assets, the pair allegedly contravened their duties as public officers, which required them to carry out an informed tender process.
On the second count, the State alleged that Allied Timbers' permanently contracted attorneys were Maanda and Associates legal Practitioners and Mugadza and Associates.
Sometime in January, Sithole and Chimusaro allegedly out sourced the services of the company's contracted attorneys without the consent of the board of directors or the procurement committee of the company. The Herald