Soul Jah Love's song Matambudziko off his latest 14-track album Naka Dhula Dhaka, has torched a storm with some sections of fans saying the chanter had gone vulgar just like Jacob Moyana of the 'Munotidako' fame.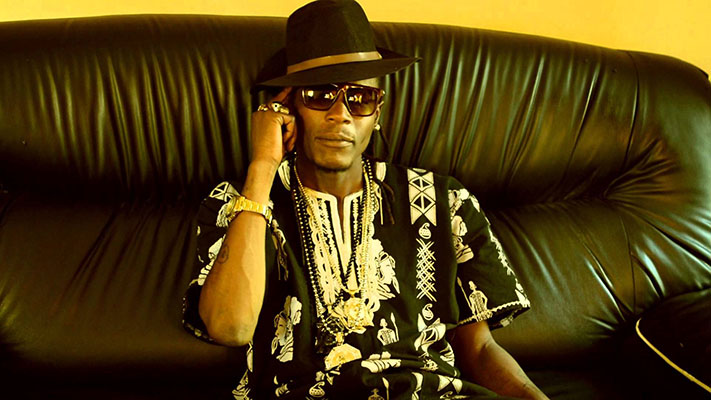 Moyana took the music scene by storm with his controversial shona lyrics which are literally 'correct' but which many felt they had got vulgar connotations in reality.
"It's about playing with words king, its pure art and it's not vulgar and I expected that feedback from fans.
"But it's just art and we are happy with the response," he said.
Added Jah Love:
"Totenda Mwari nekuchengetwa, we give thanks to Almighty, as we launched the album very well, ndiMwari."
Jah Love dropped the much anticipated album Naka Dhula Dhaka – a colloquial shona expression taken from zvinonaka zvinodhura on Saturday.
The seemingly 'controversial' song has become popular and some of the lyrics go:
"Ndaswera nenzara, vamwe vakaguta, ndanga ndakarara, mumba hamuna mafuta, dry mouth yandirova, ndakarohwa nenyota, ndanzwa nekufamba netsoka vamwe vachifamba nemota, vamwe vakavaka dzimba, vamwe vakadzi vane mimba, vamwe vane dzimba, chandinogona kuimba.
Saka ndangoti matambudziko ehupenyu akasiyana siyana, ndikati matambudziko ekumba kwenyu asiyana neekwedu, ndangoiti matambudziko atinosangana navo akasiyana.
Ndangoti hakuna nyika isina matambudziko…".
Speaking to this publication, Soul Jah Love indicated that he is okay with the lyrics as it is part of art. H-Metro.