By Tarisai Machakaire
 Cimas Medical Aid Society has buried the hatchet with Corporate 24 Hospital Group, with the two resolving to continue working together again. Cimas suspended Corporate 24 from its direct payment system in 2015 citing irregularities that it had detected.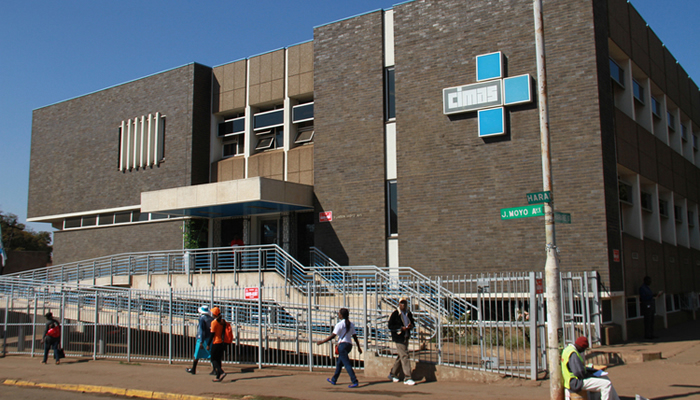 Since its removal from the payment system, Corporate 24 claims it is now owed more than $500 000 by Cimas in unpaid claims.
In a statement yesterday, the medical entities said the feud was now a thing of the past.
"Cimas and Corporate 24 have engaged one another and resolved the differences that have been experienced between them in the past.
"In doing this, the two entities were driven by their mutual desire to serve their stakeholders as best as they can and to jointly contribute towards easy access to medical services in the country.
"Going forward the two entities commit themselves to collaborate with one another and complement each other's services," they said in a joint statement
Cimas members can now use their medical aid card to access medical services at Corporate 24 health facilities with immediate effect.  DailyNews