By Helen Kadirire
An inspector who probed a reported crack in the wall of the Zimbabwe Revenue Authority (Zimra) head office extension at Kurima House has ruled out structural problems, a spokesperson has said.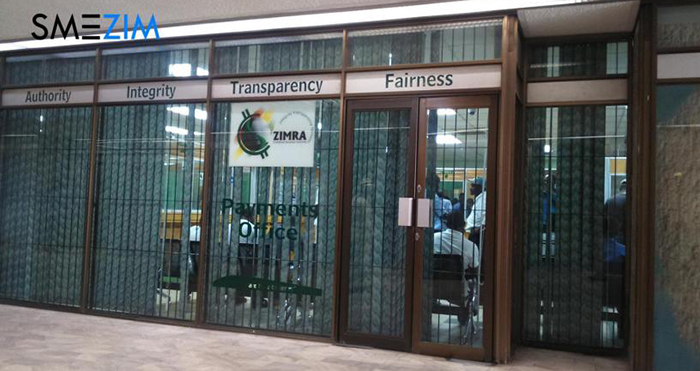 Zimra employees were on Wednesday forced to evacuate the office after a false alarm that the building had been damaged.
According to employees at the building, cracks were noticed on the floor tiles which were unexplainable, with some outlining a catalogue of decay and hazardous conditions.
They also said the third and fourth floors at Kurima House were most affected, with some employees claiming that the authority does not take care of its buildings.
Employees said the cracks served as a warning that the building was structurally unsound and might be a danger signal.
"The building seemed like it was cracking from the floor. The tiles and some of the pillars developed cracks while we were inside the building and we left to save our lives," said one employee.
However, acting public relations manager Tendai Ndoro told the Daily News that the buildings' structural integrity was found to be superb.
"It was just routine maintenance checks but everything is safe and sound. The engineers' inspection revealed a clean bill of health for the building," Ndoro said. DailyNews