By Codelia Mondela
A propeht at Grace of Africa Church in Bulawayo who stole R76 000 from his live-in girlfriend of three months has been sentenced to 12 months in prison.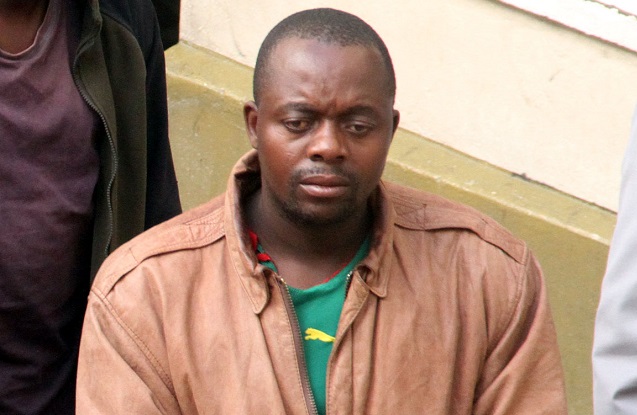 Admire Mbuso (35), who had introduced himself as Simbarashe Shumba from Gweru to Ms Silvia Moyo (42), left her during a church service and went to her home where he stole the money which was kept under a bed.
Mbuso bought a Mazda Atenza for R36 500 with part of the money and groceries for his family. A total of R53 690 and $200 was recovered.
Mbuso pleaded guilty to theft before Bulawayo magistrate Ms Adelaide Mbeure.
When asked what he intended to do with the money, Mbuso, who appeared calm, blamed the devil for his actions.
The magistrate sentenced him to 12 months in jail and suspended three months on condition that he does not commit a similar crime in the next three years. A further three months were suspended on condition that he completes 210 hours of community service at Guinea Fowl High School in Gweru.
The remaining six months were suspended on condition that he restitutes Ms Moyo R22 310 before July 2.
Prosecuting, Mr Tawurai Hondoyemoto said Mbuso sneaked into his friend's car during a church service and went back home to steal his girlfriend's money last month.
He said Ms Moyo discovered that Mbuso had vanished before the end of the service and she tried to call him, to no avail.
"On May 27 this year, Mbuso went back home where he stole R76 000 and $200 under the bed before locking the house. His friend gave him a lift to Harare Road where he hiked for transport and went to his rural home in Gweru," the prosecutor said.
"Ms Moyo discovered the offence when she got home. A follow up was made and Mbuso was arrested at his rural home and a total of R53 690 (including the value of the car), $486 bond notes and $121 was recovered." The Chronicle