By Vasco Chaya
Despite him being the man of the moment, Jah Prayzah is not giving his blockbuster studio album Kutonga Kwaro enough time to sizzle down on the market as he has already lined up a new studio project.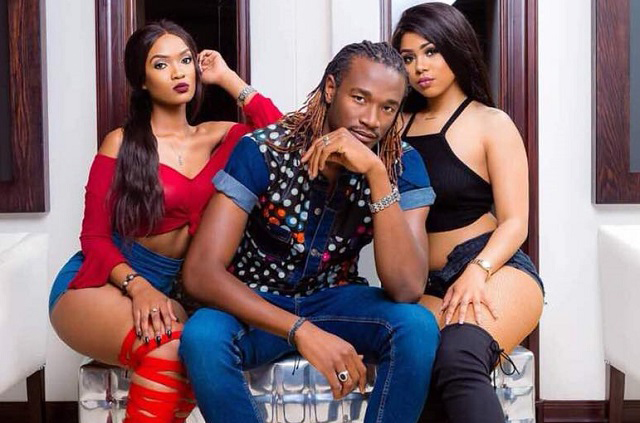 The still-to-be-named album is expected on the market shelves end of year.
Speaking through his manager Keen Mushapaidze, Jah Prayzah said there is nothing to stop him from churning out albums on yearly basis.
"We have planned to launch our new album end of this year. Preparations for the album are already at an advanced stage," said Mushapaidze.
In a previous interview with the Daily News, the Jerusarema hit-maker said he routinely releases new songs on the market so as to remain relevant in the competitive music industry.
"I believe musicians should constantly interact with fans through new products. This helps artistes to remain relevant in showbiz as fans always expect new stuff to dance to.
"If you take long to produce new material you might be forgotten and it will be difficult to rise again once you are down," Jah Prayzah said.
The album Kutonga Kwaro saw the lanky Uzumba-born artiste clinching three National Arts Merit Awards — Outstanding Male Artiste, Outstanding Album and Outstanding Song gongs — early this year.
Since he shot to fame in 2009, thanks to his second album Sungano Yerudo, he has become one of the few artistes who shows consistency when it comes to releasing albums on yearly basis. DailyNews