TN Securities (Pvt) Limited, which acquired Arcturus Mine from Metallon Corporation, says the former employees still residing at the mine's premises are doing so illegally. The company, led by Harare lawyer Mr Tawanda Nyambirai, says it acquired rights to the real estate when it bought the mine, implying that the former Metallon Corporation employees have to vacate the houses.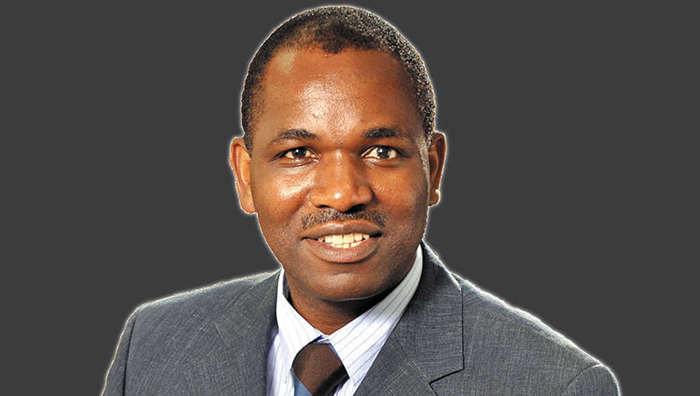 Arcturus Mine had over 700 workers whose families reside in three compounds previously owned by their company.
However, since the company is under new management, the ex-Arcturus Mine workers lost their legal right to stay at the compounds, particularly after their sacking by Metallon following a strike blamed for the mine's closure.
Mr Nyambirai has since approached the courts and obtained eviction orders and approximately 200 former workers who were represented, lost their case.
"The people being evicted are not employees of TN Gold-Arcturus Mine (Private) Limited. We were advised that they are ex-employees of Metallon Gold who went on an illegal strike in 2016.
"Their illegal strike resulted in the mine's closure. These people were subsequently dismissed and they approached the labour court and lost their matter," said Mr Nyambirai.
Mr Nyambirai invested $10,7 million to acquire Arcturus Mine.
This means TN Securities now holds 100 percent shareholding in the business.
The purchase agreement includes land and buildings.
In addition to the mining rights, Mr Nyambirai said they also hold surface rights under title deeds for the 500 hectares covered by the mining lease.
The former workers were evicted by the Messenger of Court on May 3 with the assistance of police.
But it is not just the ex-Arcturus workers giving Mr Nyambirai headaches.
He said since making the investment, they have been incurring substantial electricity bills, water purification and reticulation, sewer treatment and other maintenance costs.
Mr Nyambirai said the costs are in excess of $100 000 per month.
Curiously, the former workers are some of the beneficiaries.
The businessman is now pleading with Government to protect his venture.
"Our President (Emmerson Mnangagwa) and the new Government has been on record saying that Zimbabwe is now open for business. This applies to both local and foreign investors.
"TN Securities (Private) Limited, is owned by an indigenous Zimbabwean. In this regard, the company has invested over $10,7 million in the acquisition of Arcturus Mine.
"We have to clear room for our employees in accordance with our investment plan. Therefore, as local investors, we have the same rights to protection of private property as the foreign investors have," said Nr Nyambirai.
Mr Nyambirai is a top lawyer with Mtetwa & Nyambirai. Before venturing into gold mining, he had interests in the financial services sector, furniture, cattle and quick services and restaurants. The Herald