The Zimbabwe Human Rights Association (ZimRights) has condemned in the strongest terms the unilateral decision by Vice President Constantino Chiwenga to fire nurses over a salary dispute.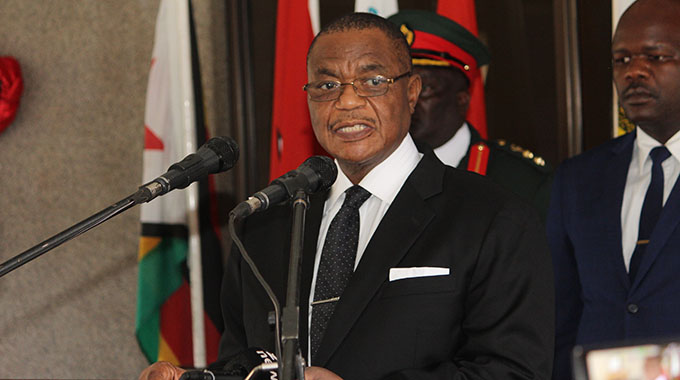 In a letter dated April 17, 2018, the Vice President purportedly fired all nurses who have been on industrial strike, throwing the health sector into deeper crisis and worsening a situation which was already untenable with many patients struggling to get treated.
According to ZimRights "the strike by health professionals is a direct result of the perennial underfunding of the health sector, which has seen the budget for health annually falling under the stipulated 15% of the total national budget as per the Abuja Declaration of African Sates of 2001."
ZimRights slammed the government for making "unfortunate threats" and politicising "the strike by alleging that the health workers who are genuinely calling for better conditions of service are "politically-motivated."
"Such an approach by the Vice President Rtd. General Chiwenga to the grievances of hardworking nurses, who have been enduring difficult conditions of service for many years now is insensitive and shows disappointing leadership," ZimRights said in a statement.
ZimRights urged the government to engage in dialogue with the nurses to solve the current challenges in the health sector, which have already affected many ordinary people for more than a month now.
"The lack of urgency by the authorities in solving the health crisis negatively impacts the realisation of the human right to health as guaranteed in Section 76 of the Constitution of Zimbabwe.
"The authorities should not be playing divide-and-rule tactics, where they pay other health practitioners like doctors, while refusing to address the grievances of the nurses and threatening to replace them with retirees. As a standard employer in the country which is supposed to be exemplary in its handling of labour disputes, the government is setting a deplorable example."