The Harare City Council has set up a team to investigate reports that some companies contracted to repair roads under the $17 million Emergency Road Rehabilitation Programme lack capacity.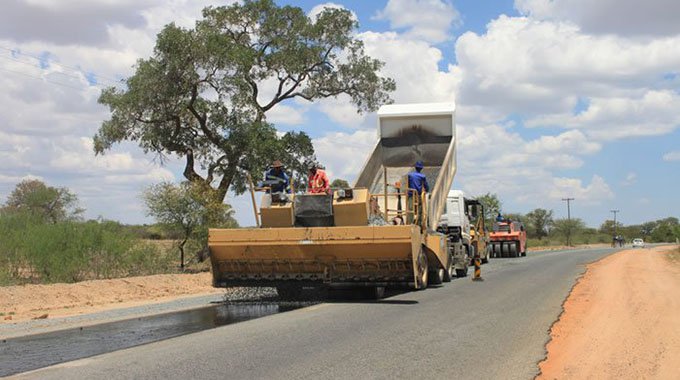 Some of the contractors failed to meet deadlines.
According to the recent minutes of the Environmental Management Committee, councillors expressed concern over the slow progress on repair and maintenance of roads.
"There was need for an investigation committee to be set up comprising of councillors and external experts who will be working with the officials in the Department of Works to investigate why there is slow progress in roads repair and maintenance," reads part of the minutes.
"The committee expressed concern that the contracts were taking long to be completed while other companies contracted had no capacity to perform to desired targets.
"In some instances, the quality of work provided was substandard, hence the need to have an independent analysis of the road works projects."
Works director Engineer Zvenyika Chawatama said rains were hindering progress.
He also blamed lack of foreign currency to buy bitumen.
Council is also set to engage the Standards Association of Zimbabwe to give a report on the quality of roads done by the contractors.
Efforts are underway to engage Bitumen World to extend its running contract with council.The Herald