By Helen Kadirire
Harare City Council will, starting today, not allow any commuter omnibuses into the Central Business District.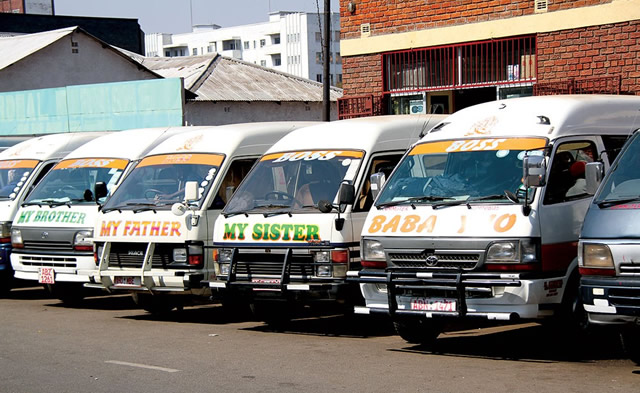 Commuters will have to rank at the designated holding bays on the peripheries of the town while shuttle buses will ferry passengers to their respective ranks.
HCC spokesperson Michael Chideme said the directive is being enforced in order to decongest the city which had become crammed by kombis.
"With effect from Wednesday February 21, 2018 no commuter omnibuses will be allowed in the CBD. All commuter omnibuses will terminate their journeys at the new peripheral ranks, Seke Road and Dieppe Road (Coca-Cola), Coventry Road and Rotten Row Rank," Chideme said.
He said Copacabana and Market Square ranks have been replaced with Coventry Road rank, while Charge Office Rank has been replaced with Seke Road rank.
Chideme said shuttle services into and out of the CBD will be provided and the buses will follow specific routes.
The new transport schedule comes as council has earlier stated during a 100-day review that they had received 18 buses from the Local Government ministry to revamp the city's transport system. Daily News