Prophet 'rapes' sister-in law to cleanse goblins
By Sylvester Chiramba
A 50 year old prophet from Bulawayo has appeared in court for allegedly raping his sister-in-law while her husband was in prison after having first suggested that her privates parts needed to be cleansed as goblins were bedding her.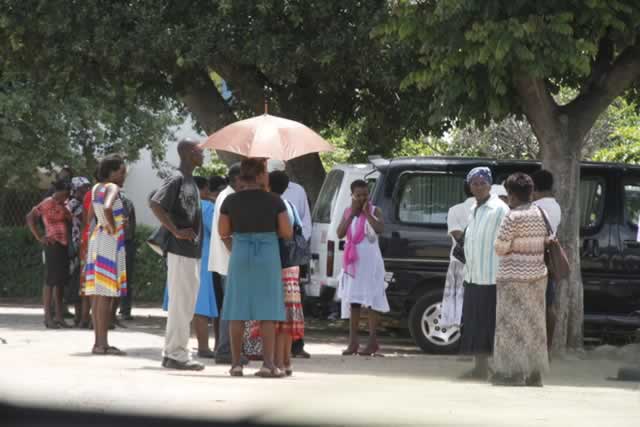 The man from Mpopoma suburb, who cannot be named to protect the identity of his victim, allegedly raped his sister-in-law in May 2015 while performing a cleansing ceremony at the sister-in-law's house in Emganwini suburb.
The prophet appeared before Western Commonage magistrate Mr Lungile Ncube charged with rape.
He pleaded not guilty to the charge. Mr Ncube remanded him in custody to January 18 for trial.
Prosecuting, Ms Magret Takawira told the court that sometime in May 2015, the complainant visited the prophet to consult him about her husband.
"During consultation the accused told complainant that there were evil spirits and goblins which were having sexual intercourse with her.
The prophet suggested that the complainant be cleansed on her private parts. The following day his wife performed the cleansing by cutting and rubbing herbs on the complainant's privates.
Later on, the accused suggested that the complainant's house should be cleansed as well so that the goblins would not return," said Ms Takawira.
"Two days later accused person visited the complainant's place of residence and started sprinkling water once he got inside the house.
When they got in the bedroom he pushed the complainant onto the bed before raping her once without protection. After the act he threatened to do something bad to her if she ever told anyone."
The court also heard that the complainant narrated the incident to her husband in December 2017 after he had been released from jail.
The husband advised her to report the matter to the police and she complied. The complainant was referred to Mpilo Central Hospital for medical examination. The Chronicle