By Fidelis Munyoro
Dynamos Football Club's property, including that belonging to four of its officials, will go under the hammer at an auctioneer in Harare tomorrow to recover part of a $250 000 debt owed to CBZ Bank.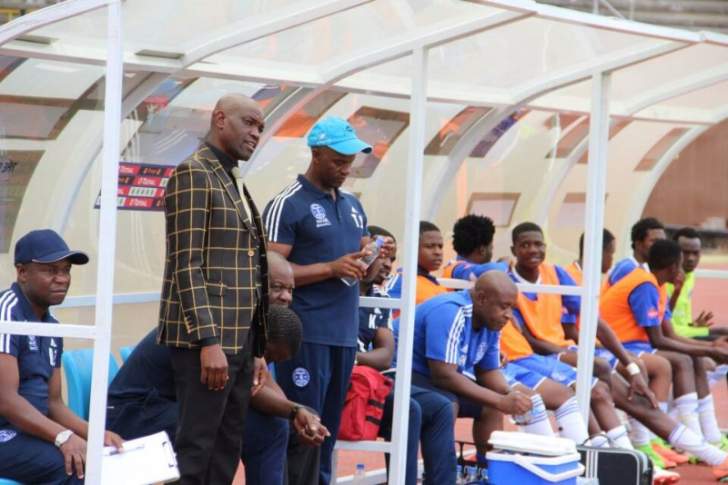 In a sale-in-execution notice published in The Herald, LM Auctioneers will conduct the sale of the property in Southerton. The property to be auctioned includes computers, tables, chairs, HP LaserJet printer and machine table.
Dynamos borrowed money from CBZ Bank to cover their away trip to face MC Algiers in Algeria for an African Champions League qualifier back in 2011.
The following year, Dynamos failed to pay back the loan, prompting the bank to approach the High Court for an order to attach the club's property and that of board and former executive members who facilitated the loan.
Since then, the club had been fighting against the suit, but the Supreme Court in 2015 upheld the ruling, allowing CBZ to execute the judgment of the court. Last year, Dynamos board chairperson Bernard Marriot Lusengo, his late predecessor Richard Chiminya, former executives Farai Munetsi, Harrison Mbewe and Michael Ignatius George had their property attached.
Former club chief executive officer Casper Muzenda and ex-vice chairperson John Kanokanga, along with incumbent president Kenny Mubaiwa, were also listed in the lawsuit. The Herald