By Walter Mswazie
Two Chivi men allegedly teamed up to fatally assault their brother to death with logs and left his wife for dead following an undisclosed family dispute.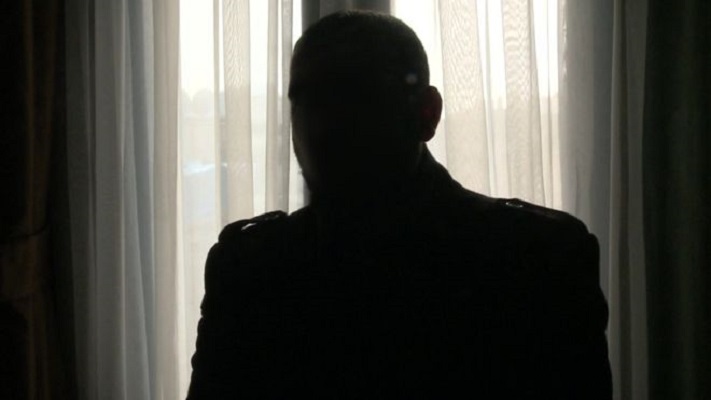 Callisto Mutekwa (37) and James Mashanda (36) of Muchiva Village, Chief Shindi's area allegedly forced Farai Mutekwa (54) and his wife Ms Mercy
Chineke to lie on their stomachs and battered them with logs all over their bodies.
The duo allegedly viciously pounded Farai until he lost consciousness on Sunday night.
He was found dead at Callisto's homestead the following morning.
Acting Masvingo police spokesperson Assistant Inspector Kudakwashe Dehwa said police had arrested the suspects.
He said the body of the deceased was ferried to Masvingo General Hospital mortuary for post-mortem while Ms Chineke was rushed to Chivi Mission
Hospital for treatment. Her condition is said to be critical but stable.
"We got a report of suspected and attempted murder involving two men from Chivi who assaulted their brother to death after a family dispute.
"The assailants who have since been arrested also assaulted the deceased's wife and left her for dead. The two will appear in court soon facing murder charges," said Asst Insp Dehwa.
He said the brothers; Farai, Callisto and James Mashanda had a family meeting at Mr Judas Machida's (61) homestead in Kufauone Village.
"It is during the meeting that a misunderstanding arose," said Asst Insp Dehwa.
He said Callisto and Mashanda ordered their elder brother and his wife to lie down.
"The pair started assaulting them all over the body until Farai became unconscious. At around 10PM, after realising that he was unconscious, the two assailants resuscitated him through first aid and took him to Callisto's homestead in Muchiva Village," said the police spokesperson.
The assailants, he said, left Ms Chineke who was writhing in pain, at Mr Machida's homestead where she got into one of the huts to sleep.
On Monday at around 5AM, the two realised that Farai had died. Another sibling who was also at the homestead reported the matter to the police at Ngundu.
Police attended the scene, leading to Callisto and Mashanda's arrest. The Chronicle