By Tendai Kamhungira
Kariba pastor Phillip Mugadza, who prophesied President Robert Mugabe's "death", will spend another week behind bars after his bail application was yesterday deferred to March 8.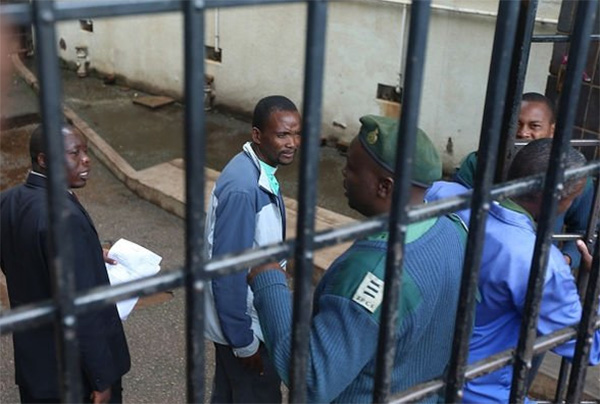 The High Court deferred the hearing to enable the record of proceedings from the Harare Magistrates' Courts to be transcribed.
Mugadza is being charged with insulting the Christian and African religions when he predicted that Mugabe would die on October 17 this year.
He has spent more than a month in remand prison following his arrest in mid-January this year.
When he appeared before High Court judge Priscillah Chigumba yesterday, prosecutor Editor Mavuto and Mugadza's lawyer Obey Shava agreed to have the matter postponed.
Mugadza allegedly told journalists:"It was on the 26th of December 2016 when I was in prayer and God said to me this coming year the president is dying and he told me that he is dying on October 17, like I said earlier on that I am not happy for someone to die, but this is something that is going to happen.
"People may ask me what if he does not die, I do not know how much he believes in prayer but he has to do something about this prophecy." Daily News