War veterans demand $500 000 each
By Arthur Chigoriwo
Zimbabwe's liberation war veterans of the 1970s are demanding gratuities of up to $500,000 each backdated to 1980.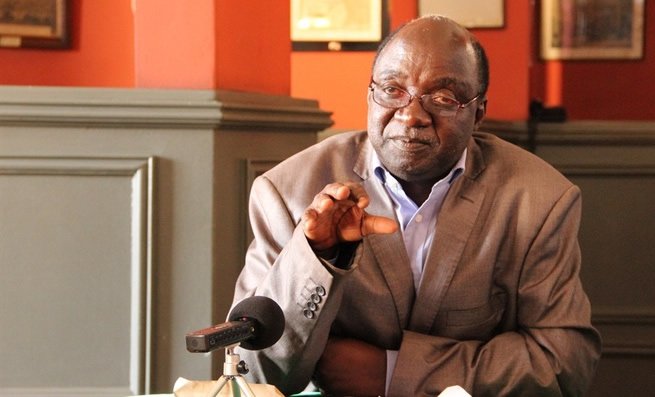 The war veterans told Defence Minister Sydney Sekeramayi and War Veterans Minister Retired Colonel Tshinga Dube and his secretary Retired Brigadier General Walter Tapfumaneyi in a meeting at the weekend in Chinhoyi, Mashonaland West province, that they allegedly made an agreement with the government at that time for them to be paid certain amounts of money following the payout of lump sums of $50,000 each.
Moffat Marashwa, a former senior committee member of the Zimbabwe National Liberation War Veterans' Association, asked Sekeramayi to go and remind their patron President Robert Mugabe that he has to pay the gratuities without fail.
Marashwa claimed that the payout is part of the deal that was reached by the Chenjerai Hunzvi-led war veterans committee and the government.
Sekeramayi and Dube could neither confirm nor deny the existence of the so-called agreement. Sekeramayi noted that he needs to consult the government before making any tangible commitments.
Expelled Zimbabwe National Liberation War Veterans' Association spokesperson Douglas Mahiya confirmed that when they struck a deal with President Mugabe for each war to receive $50,000 there was an agreement that they were to receive $500,000 each back-dated to 1980.
War veterans, led by Hunzvi, staged protests against the government in 1997 pressing the state to pay them large sums of money each. Payment of the gratuities, which had not been included in the country's budget, led to a dramatic crash in the value of the Zimbabwe dollar and an economic downturn. VOA Zimbabwe