Songstress Judith Sephuma has on Thursday afternoon reportedly confirmed that she and her husband Siphiwe Mhlambi are divorced.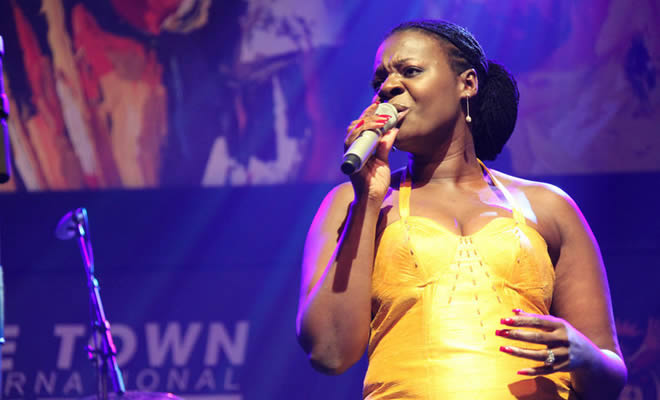 Speaking to Destiny magazine the South African star, who has toured Zimbabwe on a number of times, confirmed the news but did not want to divulge too much information.
"I do not want to comment on this' but what I can tell [you] is that I am divorced. And I am the one who decided on the divorce'" she said.
Even though the songbird did not want to reveal what led to their split' she did say that she is "doing well".
When contacted by the magazine Siphiwe declined to comment' however the status on his Facebook page has been changed to "divorced".
The couple have faced their fair share of tragedy over the past two years.
In March 2014 the couple lost their three month old baby who was born prematurely and fell ill before her death.
"Born at only 32 weeks' my little angel's life was short lived.
"Her beauty and magic will linger forever. Till we meet again my angel…Your mom and dad love you'" Siphiwe posted on Facebook at the time.
Judith also spoke out in numerous interviews about her child's death.
Judith could not be reached for comment at the time of publishing this story. Sowetan.