LONDON – After a year off the radar in London, Zimfest makes a return to the capital with a strong line-up that includes afro-pop sensation Chashe, Kazz from Bkay n Kazz and headline act Farai and the Forest Dawn.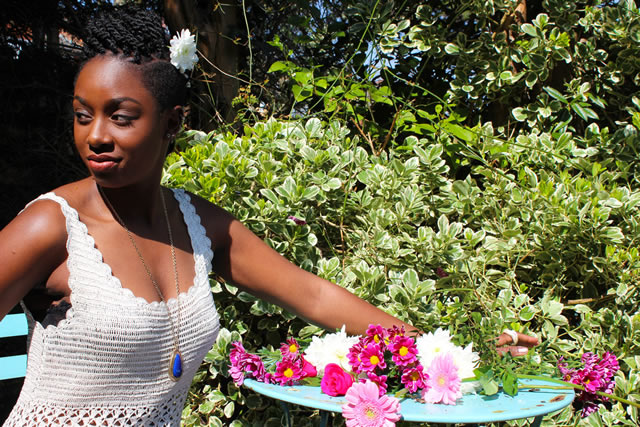 This years event will be held at Studio Spaces, a purpose built venue in the heart of London that features three arenas, a live music stage featuring live bands, a Dj arena, an open mic session in the afternoon and a chill out area to allow for a much needed break.
Other artists set to perform include singer songwriter Gemma Griffiths, mbira artist John Falsetto, the versatile Kamikaze Test Pilots and special guest Thabani.
This year's DJ line-up will be headlined by Zimbabwe born progressive house Dj and producer Alex H who has been making waves on the global house scene.
London's most exciting Afrohouse label Aluku Rebels, Afrohouse radio presenter and Dj JP Kairo, Zimbabwe born London lady Dj Petite will be doing their thing.
Live PA's will feature RnB/Hip Hop group UDK, South Africa born house music vocalist Lebo Mduli with the chill out area being hosted by Dj Archie Flex.
The event will feature also children's activities in the afternoon, traditional Zimbabwean food including a braai and live screenings of the Rugby World Cup matches featuring South Africa v Samoa and England v Wales in the group stages.
Zimfest London 2015 will be held on Saturday 26th September 2015 at Studio Spaces 110 Pennington St, London E1W 2BB and will run from 1pm till midnight. Tickets are available for £10 online at www.zimfestlive.com/london2015 and will cost more on the day.