By Ndakaziva Majaka
Zimbabwe's fuel dealers are retailing petrol and diesel at different prices due to the absence of the National Oil Company of Zimbabwe (Noczim), which negotiated the commodities' procurement rates on behalf of traders.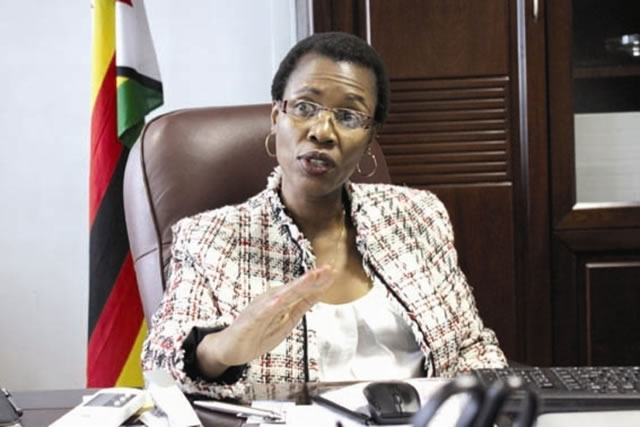 Gloria Magombo, Zimbabwe Energy Regulatory Authority (Zera) chief executive, said when Noczim was operational, it was easier for fuel prices to be monitored as fuel procurement was mainly done by the now defunct parastatal".
"The loss of Noczim has definitely affected the country. The procurement of fuel by smaller players now means they have varied procurement costs," she told a press meeting recently.
Zimbabwe's petrol price varies from $1,48 to $1,55 while diesel retails at between $1,36 and $1,42.
Magombo said "in the past were we would have Noczim doing bulk procurement. We now have small players playing wholesalers, which the market has felt."
Between 2009 and 2012, loss-making parastatals were privatised resulting in the unbundling of Noczim into two firms — Petrotrade and the National Oil Infrastructure Company of Zimbabwe (Noicz).
While the move was ideal, the Noczim case left a gap in the energy sector, according to Magombo.
As part of the reforms, Petrotrade took over national fuel importation while Noicz controlled fuel infrastructure such as Masasa and Mabvuku storage tanks and the oil pipeline from Harare to Feruka.
Magombo, however, said Zera anticipated a fuel price decline due to the declining international oil prices.
Globally, oil price has declined to a five-and-a-half year low of $59 per barrel from around $110.
"As you are aware oil prices have been depressed for a while now globally. Although this will take about two months to take effect on the local market, prices will definitely go down next year as the procurement price will be depressed," Magombo said.
"So prices will generally range from $1,32 to $1,40 for diesel and $1,48 to $1,54 for petrol. The margins being a result of differing procurement prices the various players have varied business costs as well," she added.
Meanwhile, fuel prices have gone down by an average $0,02, after price increases were recorded in August and September due to government's introduction of a duty measure of five cents per litre on all fuel imports.
Magombo said the delayed effect is due to longer transportation routes of fuel into local retail market, which takes around two months for ships to dock in Beira port from the oil rigs. Ideally, providers secure three to six months fixed price contracts as a way of hedging against price increases, which would not have been the case had Noczim been functional.
Zimbabwe regulates fuel prices through Statutory Instrument (SI) 80 of 2014 which provide the framework for the pricing of fuel.
However, prices are never the same in the market due to differing operating costs for the various fuel providers. Daily News