By Thubelihle Mabhena
BULAWAYO – A homeless self-styled prophet choked and raped the 16-year-daughter of a Good Samaritan who had taken him into their home, a court heard.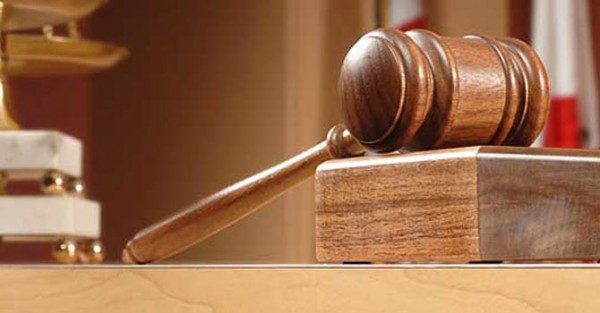 Nqobizitha Mpofu, 39, a member of the 12 Apostolic Faith Church, woke up from his room early in the morning and surprised his victim who was asleep, prosecutor Trust Muduma told the Bulawayo Magistrates' Court.
Appearing before regional magistrate Crispen Mberewere, Mpofu denied rape, insisting that he was in a relationship with his accuser, who lives with her parents in Matsheumhlophe suburb.
Mpofu's roommate Ngonidzashe Mahe took the witness stand and told the court that he caught him pants down in the teenager's room after hearing her screams on September 1 this year.
"We were staying in the same house with Mpofu. I used to sleep in the same room with him. I woke up to screams and I noticed the door was open," Mahe said.
"Upon waking up, I walked to the passage where the girl was sleeping. When I got there, she was crying. It was clear she was in anguish and to my surprise I saw Mpofu standing with his zip open in front of her, near her knees.
"I asked Mpofu what was happening and he told me he was praying for her as she was suffering from stomach pains. The girl however told me she had been raped by Mpofu."
The victim also took the stand, telling of her terror after waking up at around 7AM to find Mpofu in her blankets. He throttled her to muffle her screams, she testified.
"I tried to scream but he was chocking me. He then pushed my skirt up, then put my panties aside and raped me. He then let me go and I screamed. Ngonidzashe came to my room and he (Mpofu) tried to pretend I was not feeling well and he had come to pray for me," said the teenager.
Mpofu, in his defence, denied raping the teenager but stated to the court that they were having a love affair. He claimed to have text messages as proof. He could not produce his phone in court.
Mpofu further told the court that the alleged victim deleted his text messages on her phone because she said she was afraid of her mother.
The trial continues. The Chronicle