Magaya responds to adultery lawsuit
HARARE – Prophetic Healing Deliverance Ministries leader Prophet Walter Magaya yesterday filed his response to the US$500 000 adultery law suit he is facing at the High Court, saying there is no evidence to show he was involved with Mr Denford Mutashu's wife, Nomsa.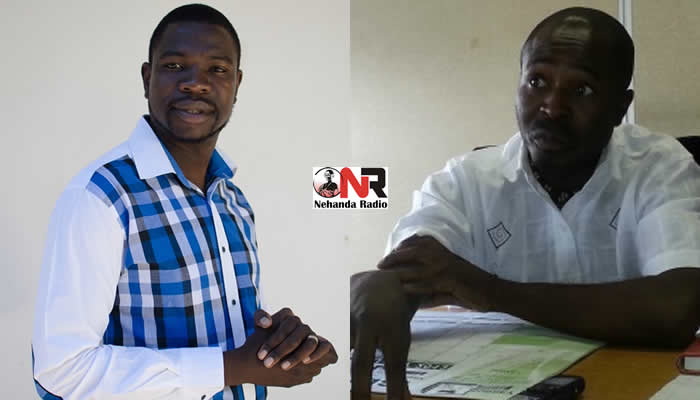 Prophet Magaya asked for exception or alternatively for the lawsuit to be struck out by the High Court.
"Whilst making a claim for adultery damages, Plaintiff does not allege, plead or place reliance upon any real or alleged sexual encounter between defendant and his wife," he said.
"No date and place of any sexual encounter has been set out as is required by the law and generally, no particulars such as would support the commission of adultery have been set out or relied upon in the entire declaration."
Prophet Magaya said as a result, the claim was incompetent and devoid of any recognised legal basis.
He said the lawsuit should be struck down because it did not constitute a pleading, it sought to tell a story, contained evidence which was speculative and was "irrelevant, superfluous, verbose and unnecessarily argumentative".
Prophet Magaya asked the court to dismiss the lawsuit with costs on the higher scale which he said should be borne by Mr Mutashu, a Food World general manager, and lawyers Mugiya and Machalaga Law Chambers.
The filing of Prophet Magaya's response came as former Zifa chief executive Ms Henrietta Rushwaya's lawyer, Mr Charles Chinyama, said yesterday that there were no charges laid by police against her after she was picked up on Wednesday over the adultery case.
"They police only wanted a statement from her and not as an accused person," he said. "As far as I know, she is not being accused of anything."
Ms Rushwaya was picked up by police on allegations of masterminding an attempt to extort Prophet Magaya of hundreds of thousands of dollars.
Ms Rushwaya — who last month assumed a top post in the ministry's finance department — was picked up following a report made by Prophet Magaya at the Criminal Investigation Department (CID) Law and Order Section at Harare Central Police Station. The Herald