By Tichaona Sibanda
Former MDC MP for St Mary's in Chitungwiza, Job Sikhala, has accused Town Clerk George Makunde of 'politicizing' the strike by council workers.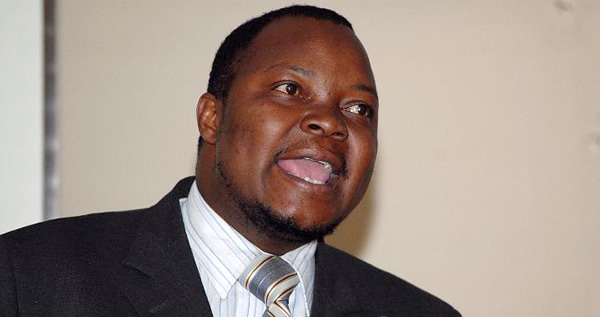 Sikhala claimed Makunde visited the ZANU PF headquarters on Wednesday where he reportedly told senior politicians and security chiefs that MDC-T elements within the workforce were behind the industrial action. The strike entered its 5th day on Thursday.
It is reported that Makunde is an appointee of Local Government Minister Ignatius Chombo. He used to be the Town Clerk of Kariba town, before his appointment to Chitungwiza council.
The outspoken Sikhala told SW Radio Africa on Thursday that Makunde lied to his ZANU PF bosses that the strike was a plot by the MDC-T to cause discontent among the population in Zimbabwe, starting with Chitungwiza.
'From his visit to the ZANU PF headquarters, he came back and rounded up workers he knew were ZANU PF supporters and told them to go back to work as it was a directive from the party.
'The workers rejected his divisive explanation and behavior and told him whether they belonged to ZANU PF or the MDC, they needed to be paid their salaries and feed their starving families,' Sikhala said.
The workers have not been paid for over a year, amid reports management pocketed $650,000 in the last six months.
'This is an insult not only to the workers but residents of Chitungwiza as well. The strike by the workers is justified, they've been loyal for so long but they haven't been paid anything,' said Sikhala.
The strike has left the communities at the mercy of a health crisis as the town has been engulfed by waste and filth. Residents have expressed fears that an outbreak of diseases is imminent because of the situation. SW Radio Africa