By Staff Reporter
HARARE- Freedom Moyo a journalist with the Zimbabwe Broadcasting Corporation (ZBC TV) is battling for his life in the intensive care unit of a Harare clinic following a serious car crash on Friday.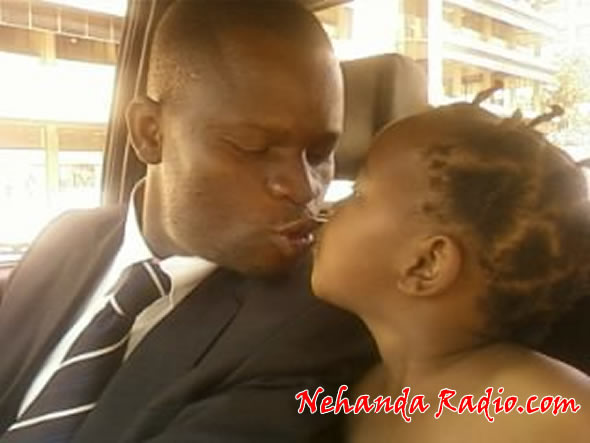 Nehanda Radio.com can exclusively reveal that Moyo who was admitted at the West End clinic is suspected to have broken his leg and ruptured his intestines. He had an emergency operation on Saturday.
Moyo, who was alone in the vehicle, is believed to have rammed into a stationery truck that had broken down along Bishop Gaul Avenue in Harare. Friends and relatives are wishing the ZBC Current Affairs Manager, a speedy recovery.
Latest on Freedom Moyo………..7:09pm (Zimbabwe time)
"Good news from the West End clinic, Freedom is slowly improving, though still on a ventilator. He has had one major operation since the crash and is due for another one to rebuild his broken leg. He's been put back together slowly and it's going to be a fair old battle ahead of him to get himself back into shape."
The latest is that Freedom Moyo has died…………..: READ FULL STORY HERE
Nehanda Radio.com