Juniors at Harare based City Football Academy invited to Dubai and Zambia
Harare based football institution, City Football Academy, has been invited for two soccer tournaments set to be held in Zambia and Dubai respectively.
This was revealed in invitation letters that were seen by Nehanda Radio and the City Football Academy owner Agrippa Guti also confirmed the trips.
"The Bauleni United Sports Academy (BUSA) invites City Football Academy to bring junior teams of boys to represent Zimbabwe at the 2023 Community Champions League," BUSA of Zambia wrote to City Football Academy on 21 September 2023.
The 8th edition of the Community Champions League tournament will take place from 20 to 22 October 2023 at Toyota Sports and Crested Crane Academy Sports complex in Lusaka.
BUSA also said the soccer "event will provide cultural and football activities for the duration of the tournament."
Meanwhile, the fast-growing football academy was also invited for another tournament dubbed ISG Gulf Winter Cup International Junior Football Tournament set for Dubai in November.
"Director City Football Academy Zimbabwe, We are excited to invite City Football Academy Zimbabwe Boys 15's to participate at the 2023 edition of the ISG Gulf Winter Cup International Junior Football Tournament hosted in Dubai, United Arab Emirates on the 24th and 25th November 2023.
"Players, Coaches and Staff from City Football Academy are invited to compete at the international football tournament organised by ISG Events Ltd hosted at The ISD Football Centre Dubai Sports City.
"Once the tour is finalised and officially booked the group will stay at accommodation organised by ISG Events while in Dubai and will have the opportunity to showcase their skills on the international stage representing Zimbabwe at this truly global sporting event attended by hundreds of competitors from around the world."
City Football Academy was established in 2019 by Guti.
Guti's project has so far produced seven players who travel to Europe every school holiday for football developmental purposes.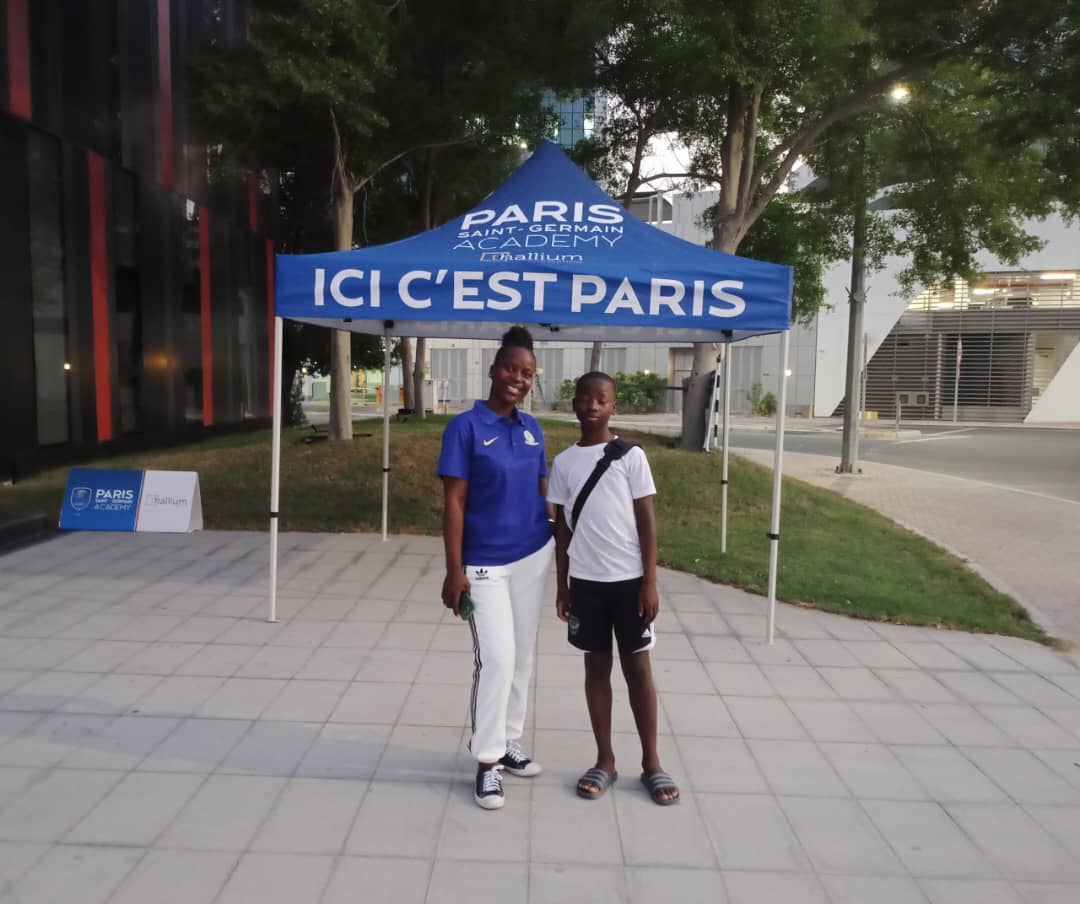 These include Shingirai Chayanzika who signed with Juventus, Delan Tsuronzuma of PSG and Rodney Tswakanyi who recently tried out with Manchester City Football schools.