Ex-employees to pay US$1 500 for terminating contracts with school
ZVISHAVANE – In a case which is likely to spark debate in various legal cycles, Errymaple Junior School, domiciled in the asbestos mining town of Zvishavane is suing its former employees for severing ties with the school without notice.
The Chief Executive Officer (CEO) of the private-owned school, Ashell Ruswa, confirmed the matter to The Mirror during a telephone interview and said everything they are doing is above board and legal.
"All the affected workers were informed of the developments at the labour court. So what we are doing is legit. What is good for the goose should also be good for the gander, so if the employee can sue for his or her terminal benefits, likewise the employer can do it also if the employee decides to terminate his or her contract without notice," said Ruswa.
According to the documents gleaned by this publication the former teachers who terminated their contracts with the school without notice were forced to pay between US$1 200 and US$1 600.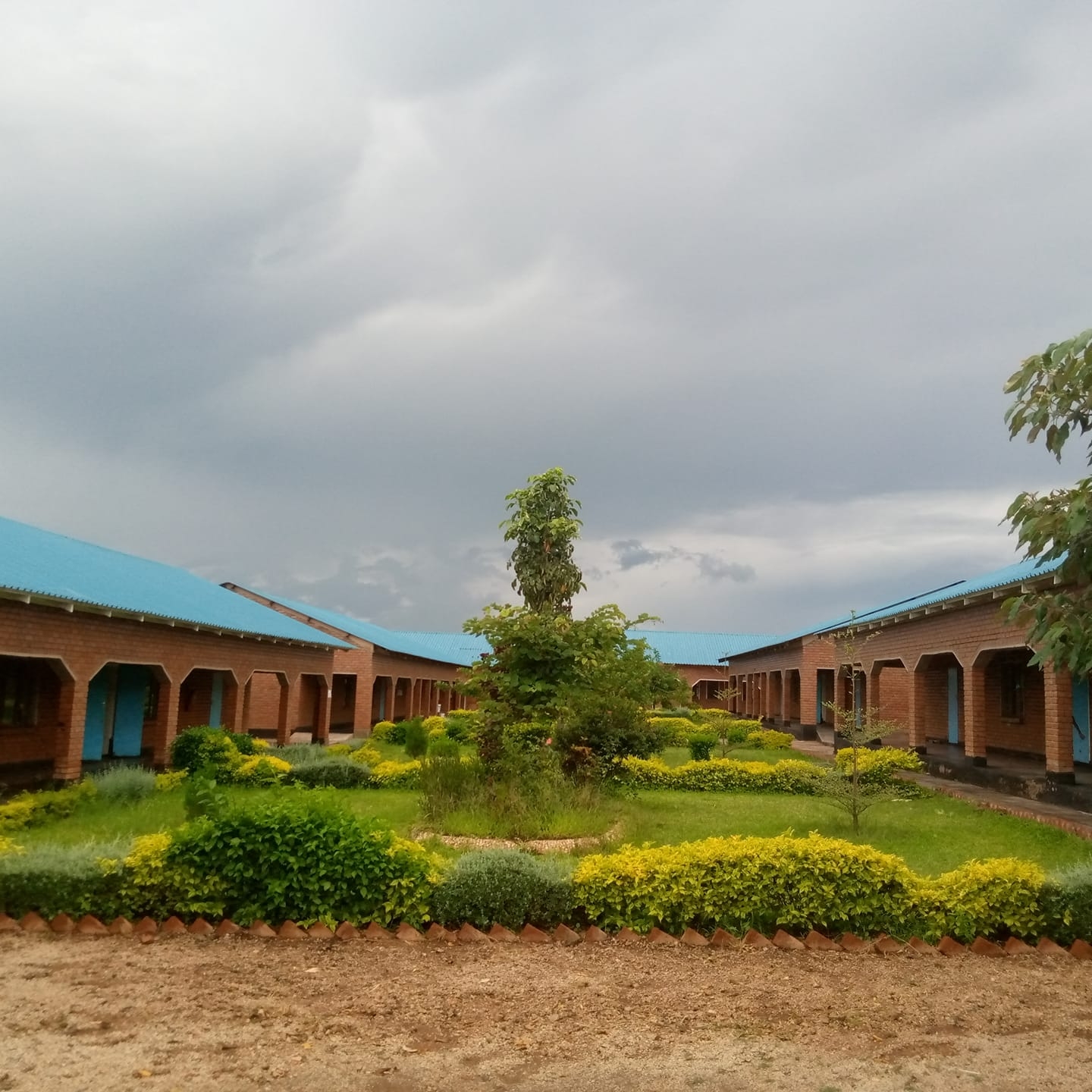 The CEO allegedly would detain or bar the teachers from collecting their personal belongings until they sign an affidavit acknowledging that they are indebted to the school.
Most of the teachers who left the school have already signed the affidavits acknowledging that they owe the school and have made their poor parents or guardians guarantors.
Part of the affidavit titled 'Acknowledgement of debt reads:
"I, the undersigned do hereby acknowledge that I am truly and lawfully indebted to Errymaple Junior School duly represented by Mutendi, Mudisi and Shumba Legal Practitioners in the sum of US$1 500 being sum due to the school that is equivalent to my three months notice for failure to give a three-months notice when I left employment at Errymaple Junior School.
"The said sum shall be paid in four equal installments of US$375 per month with effect from January 31, 2023 until the whole sum is extinguished on or before May 31, 2023.
"In the event of failure to pay the aforementioned amounts on the said dates as acknowledged, my biological mother has agreed to pay the the outstanding amounts on my behalf in terms of attached hereto affidavit.
"In the event of her failure, I am agreeable that this acknowledgement of debt be registered a valid court order for purposes of execution and all legal costs incurred by Errymaple Junior School in pursuit of recovery of the principal amount shall be borne by myself at Attorney-Client scale."
One lawyer who spoke on condition of anonymity for professional reasons said after going through the Labour Act she noticed that the employer is entitled to sanction three months salary if the employee decide to leave employment without notice.
"It means either part that breaches the employment contract by unilaterally terminating without giving the other three months notice is liable to pay the other three months pay," she said.
However, another lawyer said the scenario is only applicable if that clause is contained in the employee contract. Masvingo Mirror