By Nyashadzashe Ndoro | Nehanda Courts |
The Supreme Court has set aside a High Court ruling that enforced an arbitration award requiring National Social Security Authority (NSSA) to pay Housing Corporation Zimbabwe US$22 million.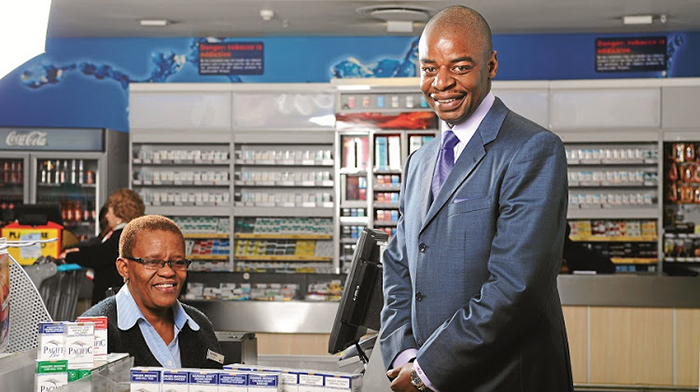 Last year, High Court judge Justice Siyabona Paul Musithu ruled in support of HCZ and enforced an arbitration award requiring NSSA to pay HCZ, a local real estate development company that is owned by Adam Molai, US$22 million.
The company was supposed to receive this money in addition to USD$16 million which NSSA has already paid to HCZ.
NSSA and HCZ had concluded a Housing Offtake agreement which required HCZ to make available to NSSA 8000 housing units at US$38 000 per unit.
Without availing a single unit, and having received the US$16 million deposit, HCZ cancelled the contract and claimed US$56 million in damages. Arbitrator Peter Lloyd awarded HCZ USD$22 million and a challenge by NSSA to the award failed in the High Court.
NSSA through its lawyer, Advocate Thabani Mpofu has won the case. HCZ was represented by Advocate Daniel Tivadar.
Justice Musithu had found that NSSA failed to show that the arbitrator, a senior legal practitioner, had erred in fact or law, and had failed to show in a second test that the award was against public policy and that the authority had sent a relatively junior officer to the arbitration hearing who was unable to comment on several aspects of the deal and was thus forced to make concessions.
The company has been mentioned in the NSSA forensic audit report in a botched housing project involving more than US$300 million.
Molai and Stephen Duggan formed HCZ just a week before it signed a housing contract with NSSA to build 8 000 houses in Caledonia, Harare, with a unit cost of US$8 000, which translates to US$304 million for the whole project.
Elizabeth Chitiga, former NSSA general manager signed the contract on behalf of NSSA, while Duggan signed for HCZ and the agreement provided that the houses were going to be built on land for which HCZ had secured title deeds. Nehanda Radio