By Keith Mlauzi | Nehanda Showbiz |
Sultry singer Ammara Brown has come out from her one year musical hiatus by releasing a special birthday single titled My Protector.
Ammara's last song, Glow in the Dark was released on 2 August 2020 and the previous one, Tichichema was released in November 2019.
Posting on her social media accounts Ammara thanked God for the gift of life and also blessed her fans with a new song.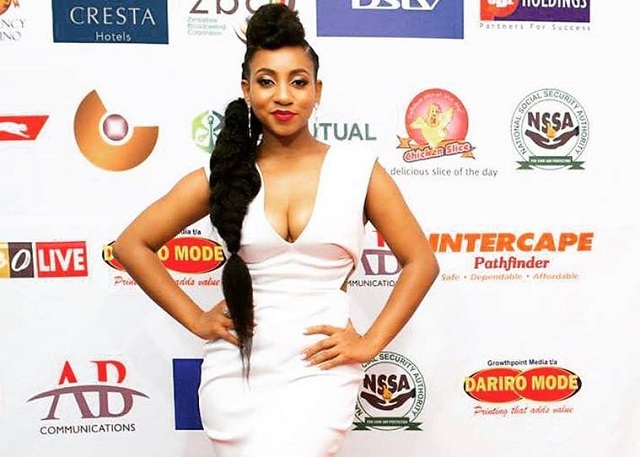 She said, "It's my Happy Birthday!! New music alert 'My Protector OUT NOW.
"I'm so grateful for the life I've been given. I'm so amazed at how you love me. How you give me the room to breathe and make music that comes from an authentic place.
"What a joy and an honor it is to serve my purpose God's favor has shown abundantly through you sl I love you loudly Ammartia. Enjoy the new tune."
Lately Ammara has not been involved with the music industry but she has been playing a number of roles such as being one of the judges at the Old Mutual Amazing Voices musical competition and she also hosted this year's National Arts Merit Awards (NAMAs). Nehanda Radio