By Danisa Masuku
A man from Makokoba suburb in Bulawayo seems to love beer more than his wife! Mpumelelo Dube made a startling revelation before Bulawayo magistrate Ulukile Mlea -Ndlovu when he revealed that he pimps his wife Melody Sibanda for beer.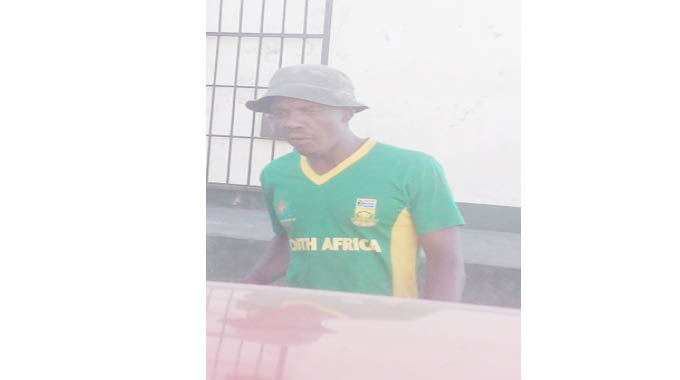 This was after the magistrate asked what compelled him to physically assault Melody.
Appearing before the magistrate, Dube said: " I'm not gainfully employed, as a result I agreed with my wife who also takes alcohol that I will pimp her for beer. And I always pimp her for beer and on rare occasions for money for our family daily upkeep."
Dube added saying: "Last week I pimped her to an artisanal miner. Shockingly she did not return and returned on the following day. I was angered by that and I had to hit her with fists."
Melody took to the stand and laid her heart bare.
"When he married me I was a sex worker. Usually at any drinking spot I do a short time sex service with a man who would in return buy us beer and that has been helpful to us as it has sustained our relationship," she said.
She went on to say: "Last week on Friday I failed to return home because I got heavily drunk and had to sleep at the artisanal miner's lodgings. I went back home and explained to him (Dube) but he did not accept my explanation. He beat me all over the body with fists and kicked me while shouting obscenities at me," she said.
At the end of a full trial the accused was not found guilty and was acquitted. B-Metro