By Sikhumbuzo Moyo
Rodrick Mutuma is enjoying a new lease of life in the Democratic Republic of Congo where his goal for FC Lupopo condemned the mighty TP Mazembe to their first loss in 11 years against their rivals.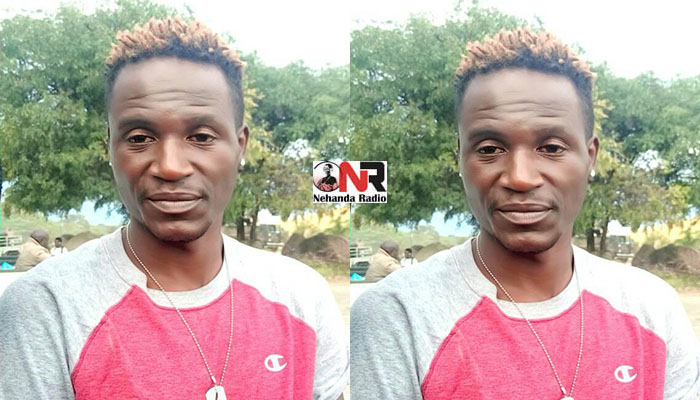 What made the Prince's goal win sweeter was that the game was at the Stade Frederic Kibassa Maliba where the five-time African champions were enjoying home support.
Scored with clinical precision, the goal further dampened TP Mazembe's chances of winning their 17th Ligue 1 title as they are now four points behind leaders AS Vita with six games remaining.
"It feels really good to be part of club history because it has been long since Lupopo last beat TP Mazembe and it motivates us to keep on pushing as a team. I feel great to be the one who put an end to this miserable run against them," said Mutuma, a former Dynamos, Caps United, Highlander, Yadah and Nichrut forward.
Mutuma has also previously played for Bloemfontein Celtic in the Absa Premiership in South Africa.
At FC Lupopo, Mutuma joins the likes of Chapungu captain and forward Phillip Marufu, retired goalie Ephraim Mazarura, midfielders Mtshumayeli Moyo and Carrington Gomba, who once played for the Congolese side.
The weekend goal was his fifth in six matches for FC Lupopo, having missed one game due to a bout of flu.
If he maintains his trailblazing form, Warriors' coach Sunday Chidzambwa might find himself considering him for a slot in the final Total Africa Nations squad, although the respected gaffer does not seem easily fazed by a player's form when assembling his squad, as shown by his continuous snubbing of Tanzania-based Bruce Kangwa and Tafadzwa Rusike, who plies his trade in Zambia. The Chronicle